MEET THE ALTERNATIVE MILK
DESIGNED FOR YOUR BUSINESS.

With quality, operations and our planet in mind.
"MADE IN HOUSE", NOW MADE EASY
Our nutbases are made of Just One Ingredient: Nuts. All you have to do is add water, blend 'em up, and dramatically throw away all of your nut bags and cartons of impostor milks. No additives, all the nutrients, in just 30 seconds.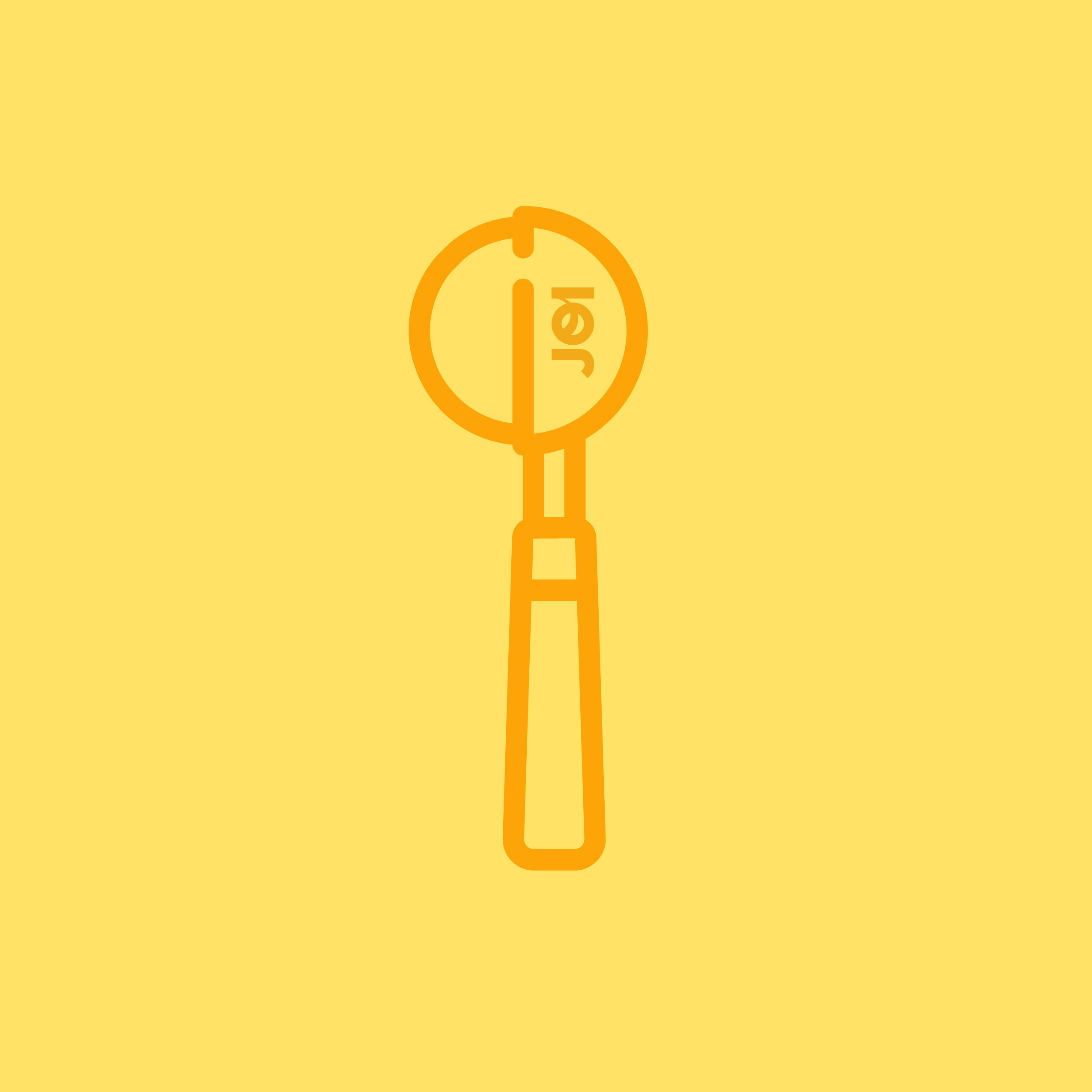 1-2 Tablespoons of JOI
to 1 cup of water
For 30 seconds
on medium-high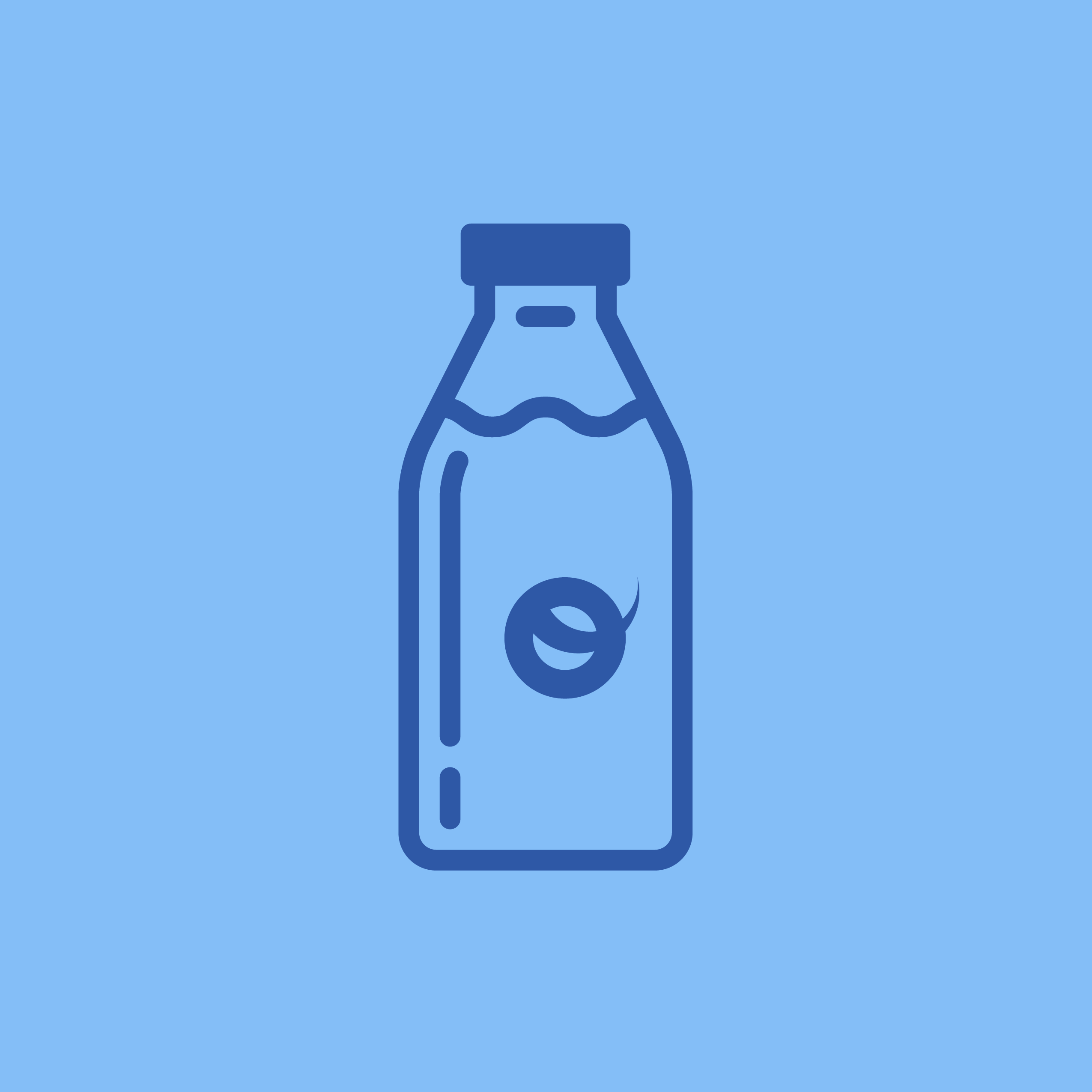 Pour, sip or froth your
freshly-made nut milk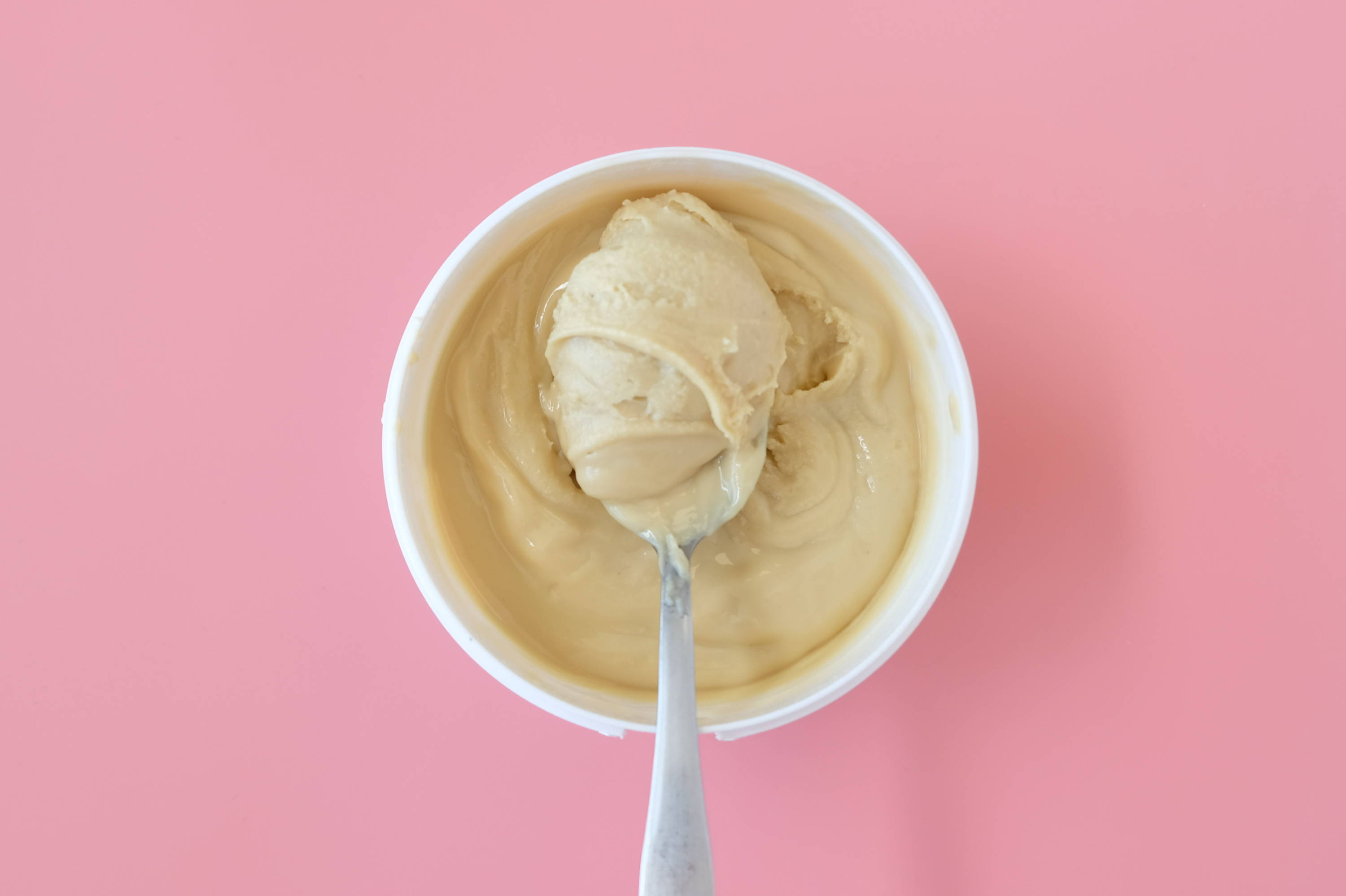 100% almonds or cashews. Nothing else. Benefit from the whole nut - not just its juices.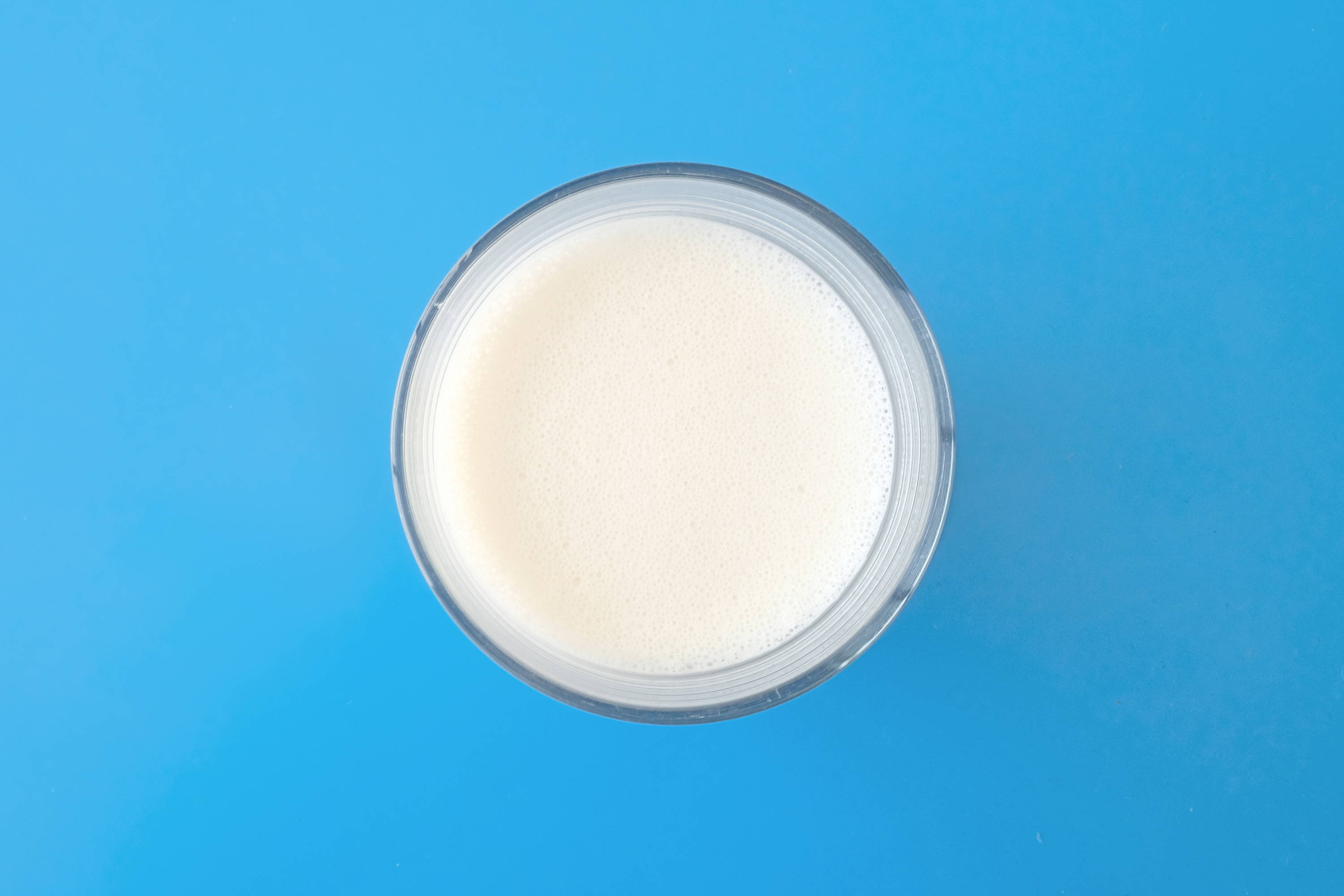 3-6 times more nuts than leading brands, with no preservatives, gums or additives.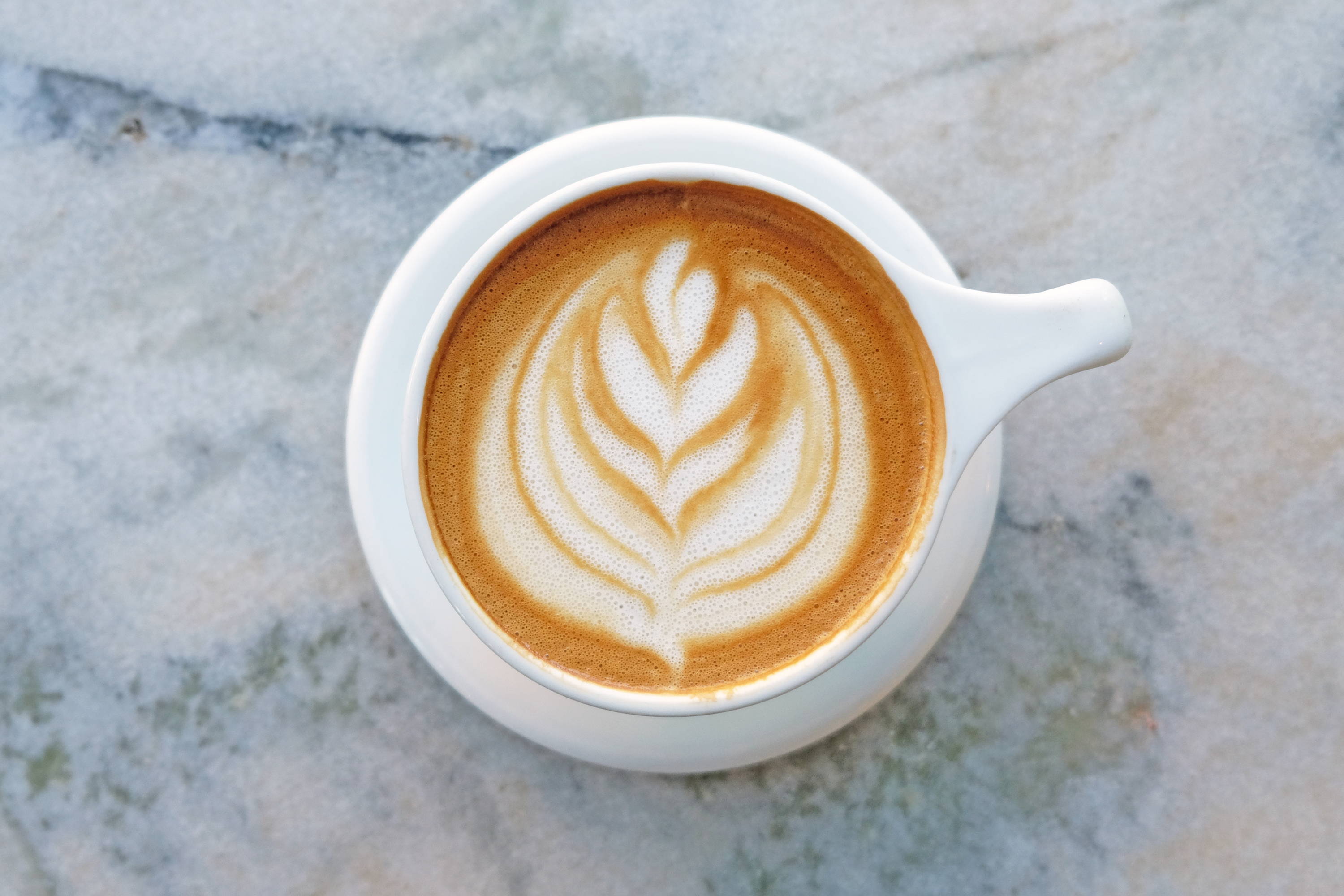 Pair your single origin coffee with a single ingredient milk that steams like a dream.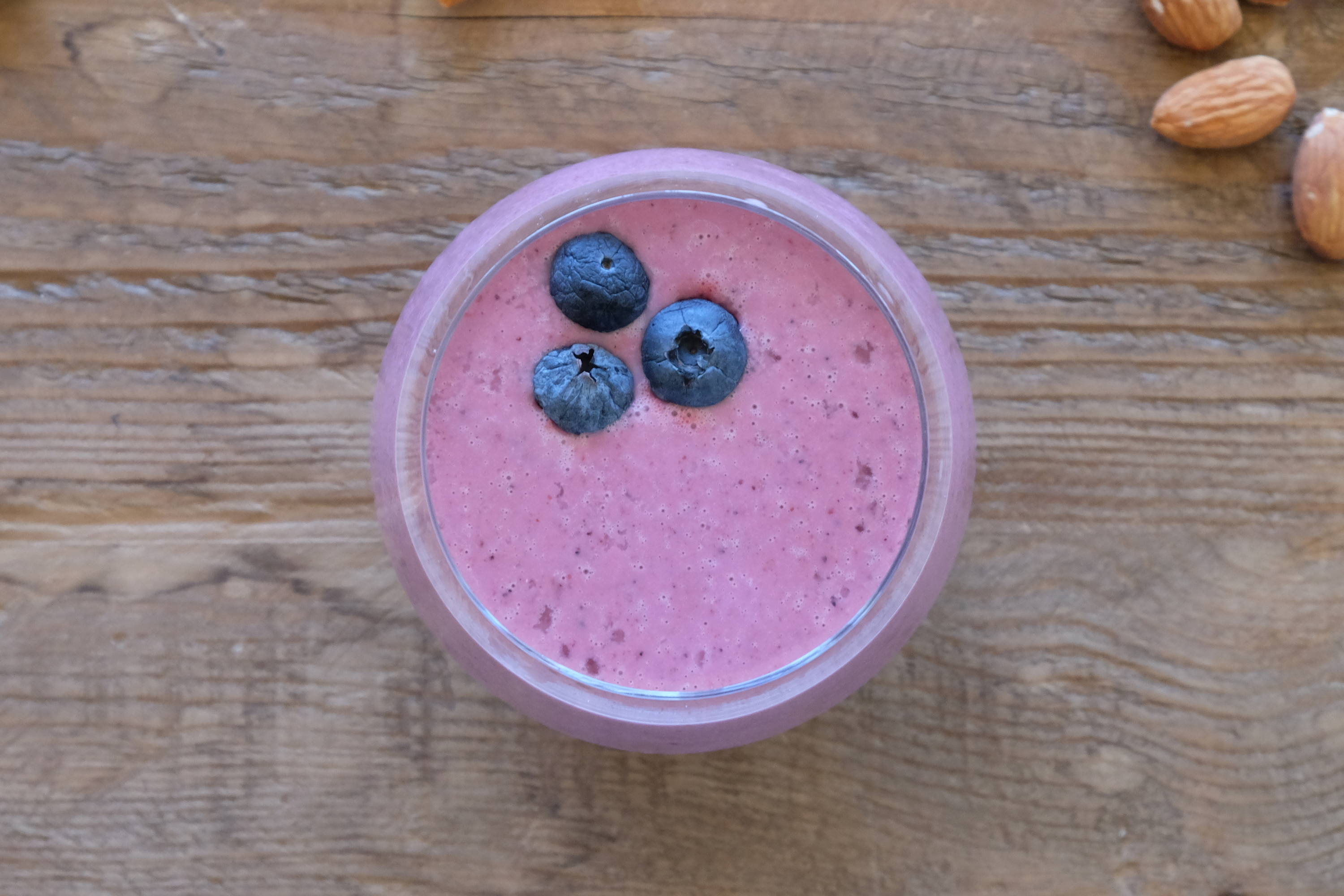 Blend your quality ingredients with a nut milk that matches your customers' expectations.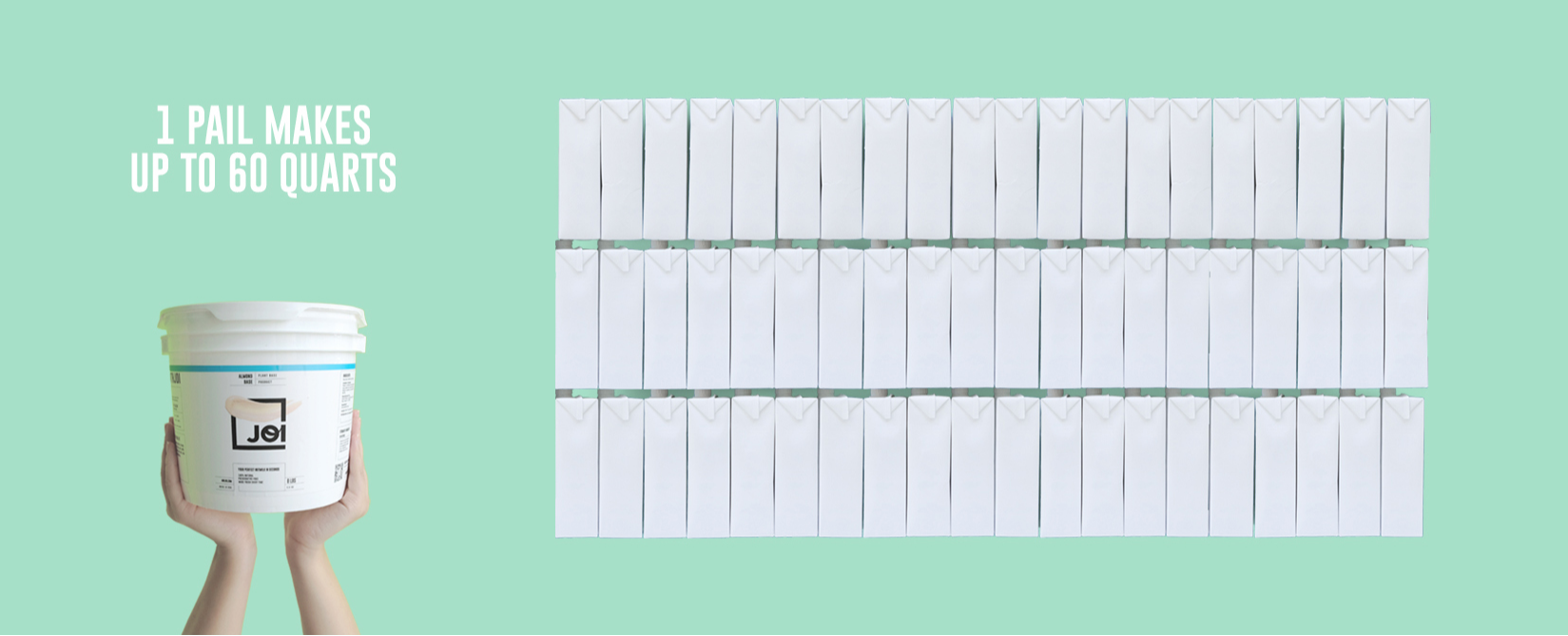 One pail makes up to 60 quarts of milk, freeing up valuable shelf and refrigeration space. With up to an 18 month shelf life at room temperature, use only what you need. And our 100% recyclable pail reduces your packaging waste by a whopping 90%. Talk about a mindful mouthful.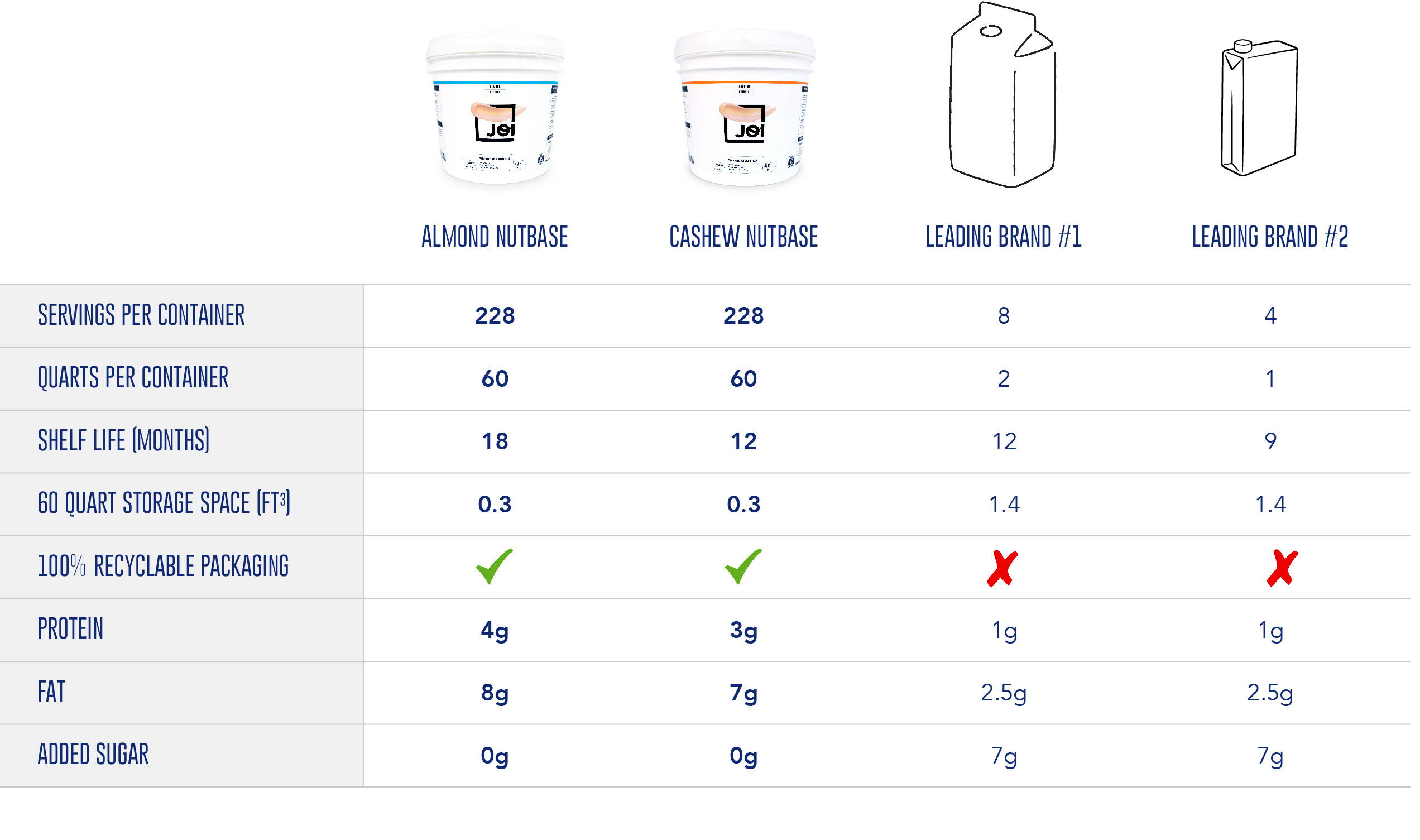 Ready to add JOI to your business? Simply fill out your information at the link below, and someone from our team will reach out as soon as possible. Or you can contact us at hello@addjoi.com, to try it for yourself.