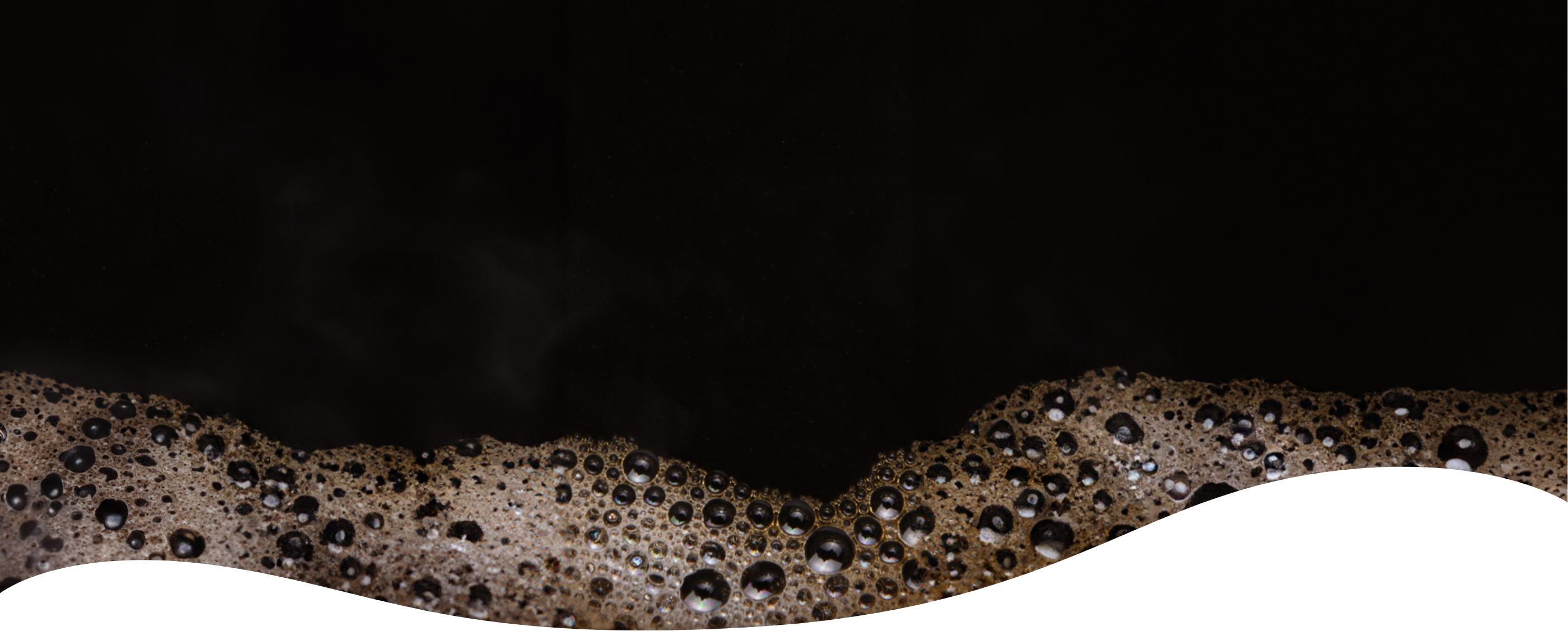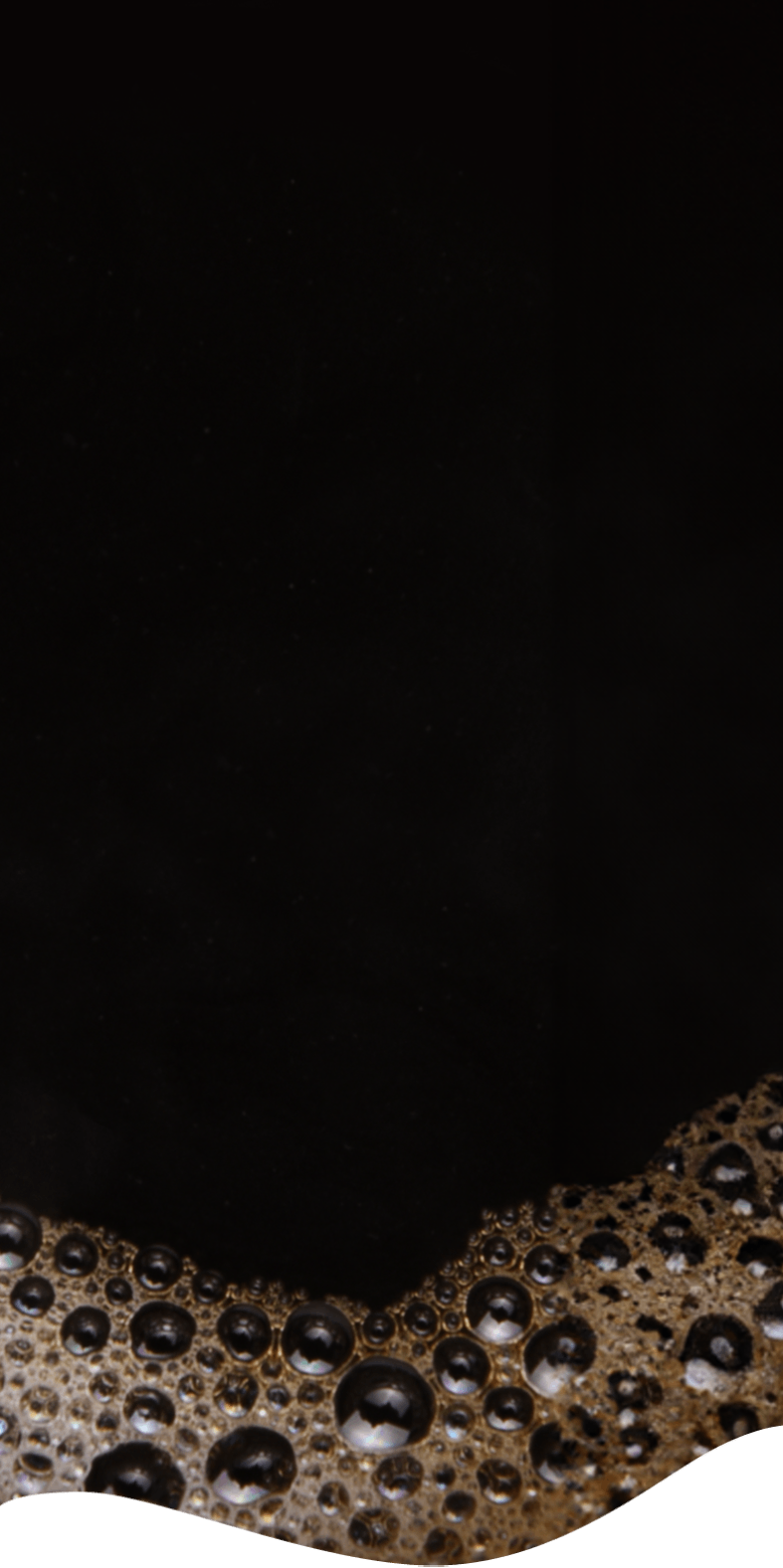 Elevate your coffee ritual, one serving at a time
Fuel your body and your day, the plant-based way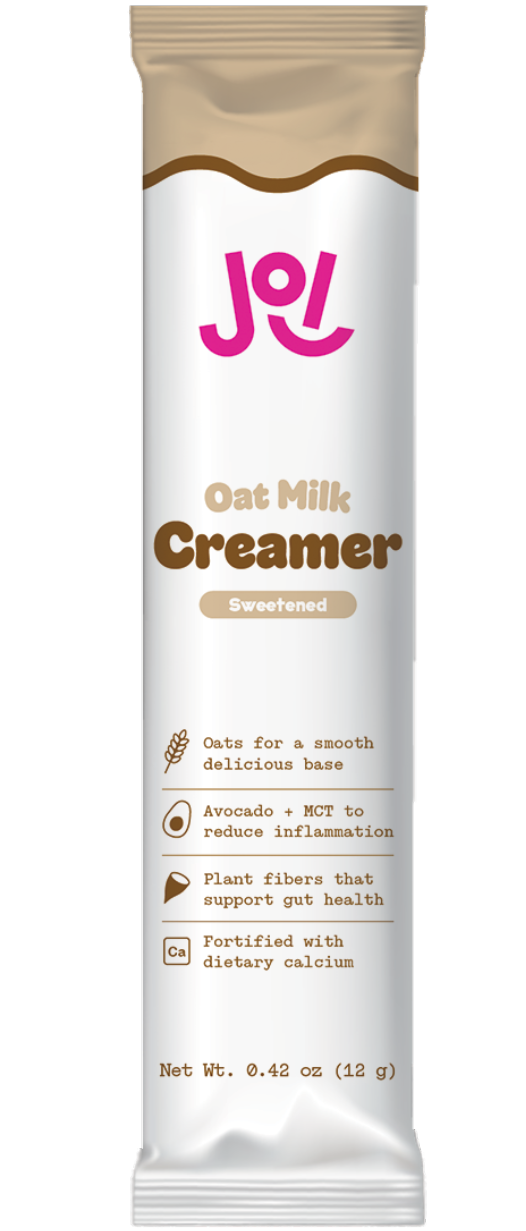 perfectly creamed coffee, wherever life takes you
Whether you're trotting the globe, camping off the grid, or just in need of something to enhance your coffee experience at home or at the office; We've created a perfectly packaged instant plant-based creamer that's designed to taste great and perform beautifully, without compromise.

Our Ingredients
Oats create a smooth base for this creamer, with a subtle flavor and natural sweetness. We use naturally gluten free, glyphosate free, organic oats.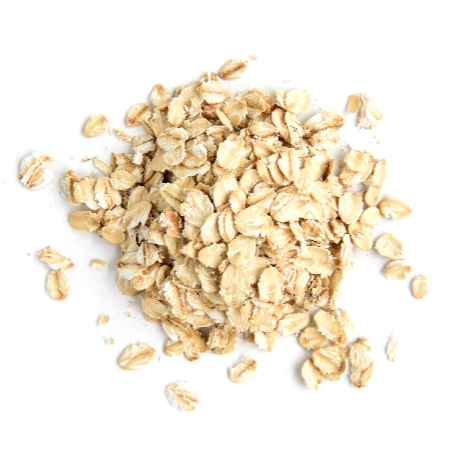 Adding oil helps create a rich and creamy texture, that pairs well with coffee. Both avocado and MCT oil are healthy fats that support cholesterol levels.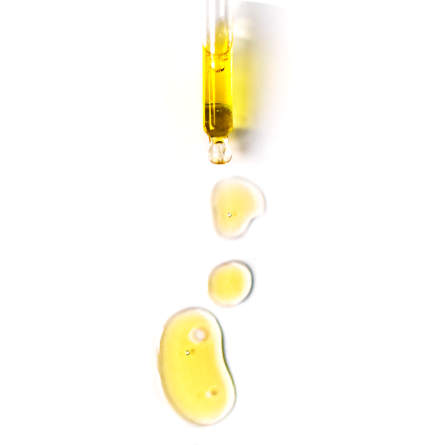 fruit and vegetable fiber
Fiber from tapioca (cassava) and citrus fruit pectin help to keep your latte from separating over time, and also aids digestion.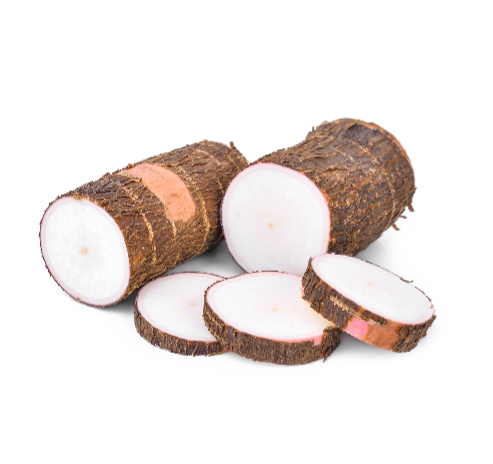 For a touch of sweetness we use organic cane sugar, which is less processed and not made in a lab.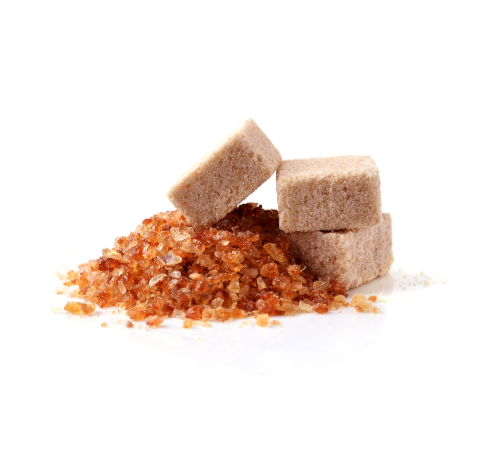 This creamer is fortified with calcium, to support bone health.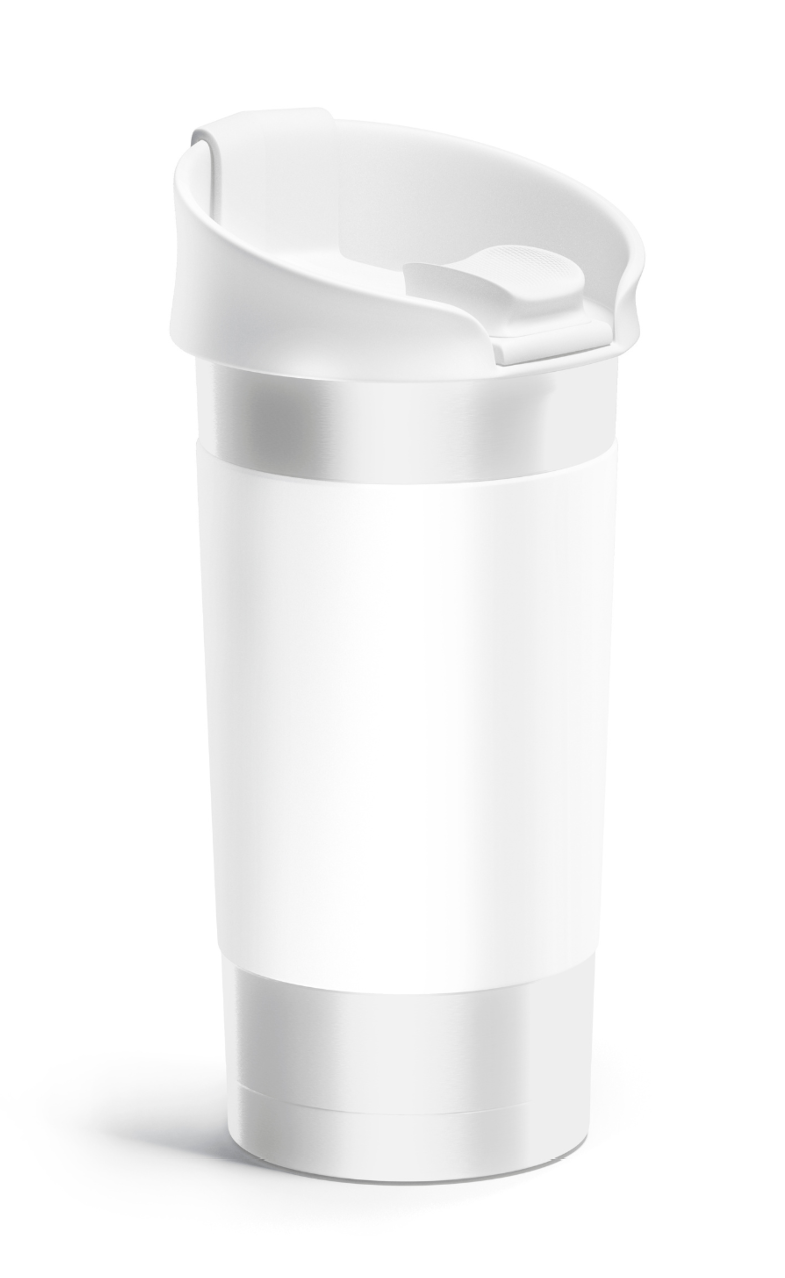 Wherever You Go
Our creamer is perfectly portioned for a single cup of coffee, and packaged in a slender packet that can easily travel with you, wherever life takes you.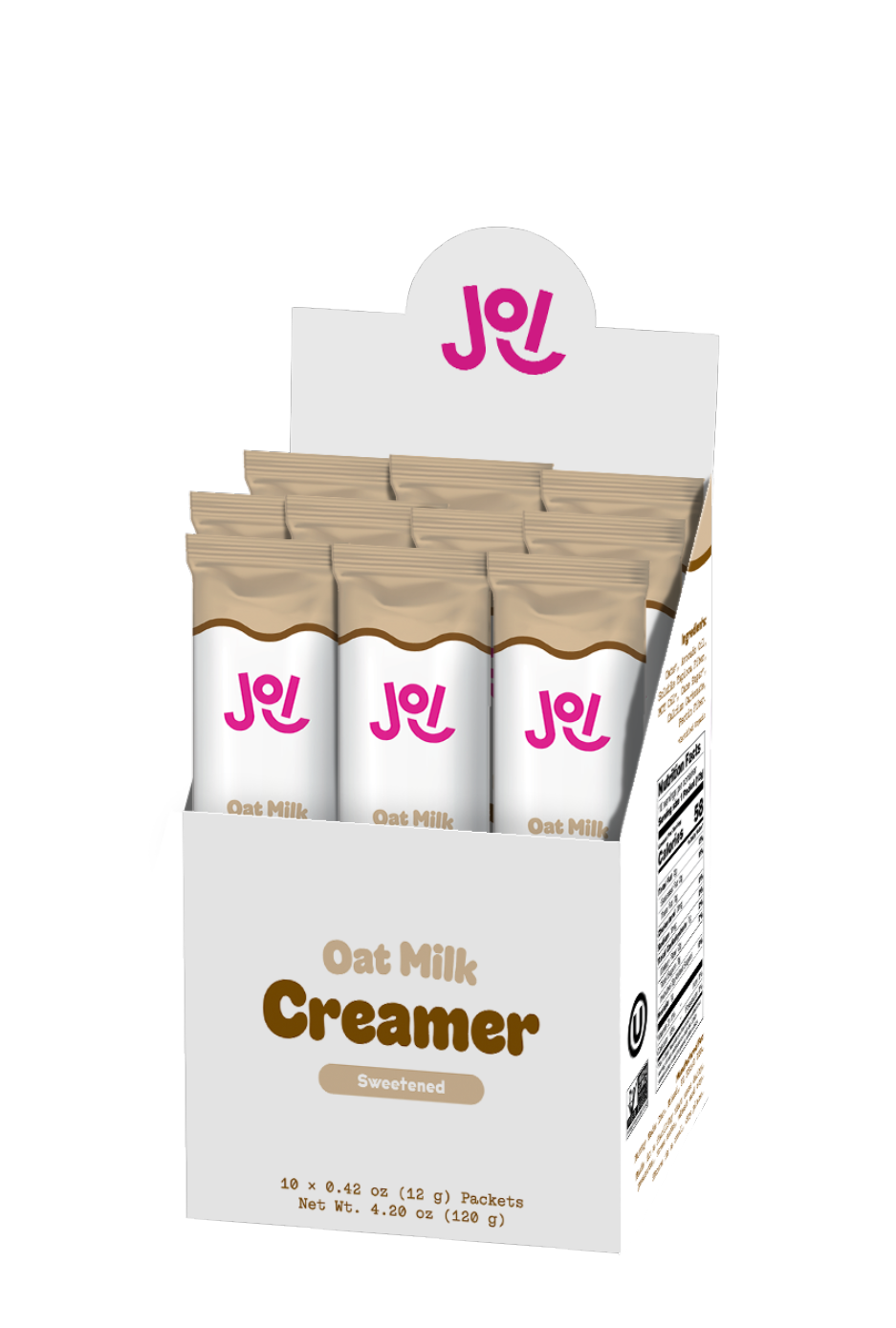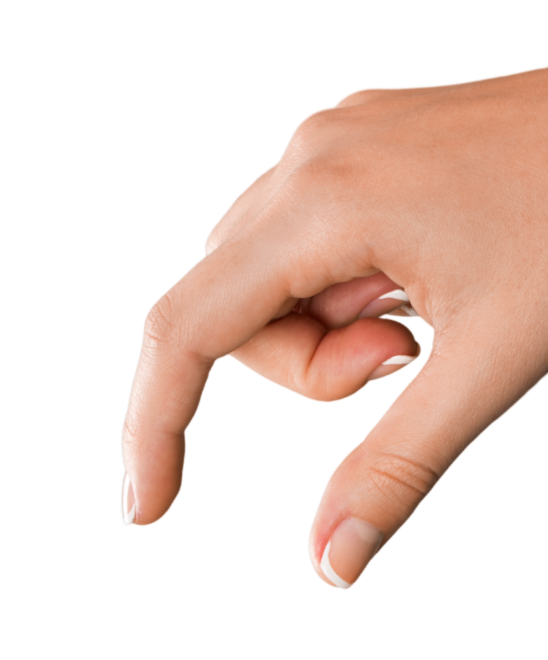 Old School
zero nutritional value

made with low quality oils

sweetened with corn syrup


New School
healthy fat, fiber and protein

made with avocado and MCT oil

sweetened with oats and organic cane sugar
Does this work with iced coffee?
Yes, our Oat Milk Creamer powder will work with iced coffee! It'll take a little longer than with hot liquid, so just make sure you stir vigorously until the powder has dissolved (about 20 seconds).
Why do I still see sediment?
Please make sure you stir or mix well for about 20 seconds, or until the powder has dissolved! Iced beverages will take a little longer.
Oil in creamers help to create a thicker, creamier texture that pairs beautifully with coffee, especially when heated and frothed. While most store-bought creamers opt to use cheaper vegetable oils, JOI's Oat Milk Creamer uses a combination of avocado oil and organic MCT oil that are easier to digest and support cholesterol levels.
Why is there added sugar?
JOI's Oat Milk Creamer is sweetened with both organic oats and organic cane sugar. We decided to launch with a sweetened version, as it pairs deliciously with the natural bitterness of coffee. Is there a flavor you'd like to see? Feel free to share your thoughts!
Do single serve sizes create a lot of packaging waste?
While we continue to offer our bulk packaging solutions in order to minimize waste, we are excited about this new offering, which will help spread awareness about water-free plant milk alternatives. In addition, we're committed to using post-consumer recycled materials for our packaging, which allows us to move towards our sustainability efforts without having to rely on consumers recycling their waste, because unfortunately not everyone has access to recycling programs.