Reimagining

what we consume for
Total Food Freedom
FINDING FOOD THAT WORKS WITH YOUR LIFESTYLE CAN BE TOUGH
Whether you're following a plant-based diet and looking for high-quality, clean label protein; managing severe allergies with scratch cooking for your family; committed to eating food that's good for you and the planet; at JOI we believe everyone has the right to take control of what they consume. After all, in a chaotic world, the way we nourish our bodies is one of the few things we do have power over.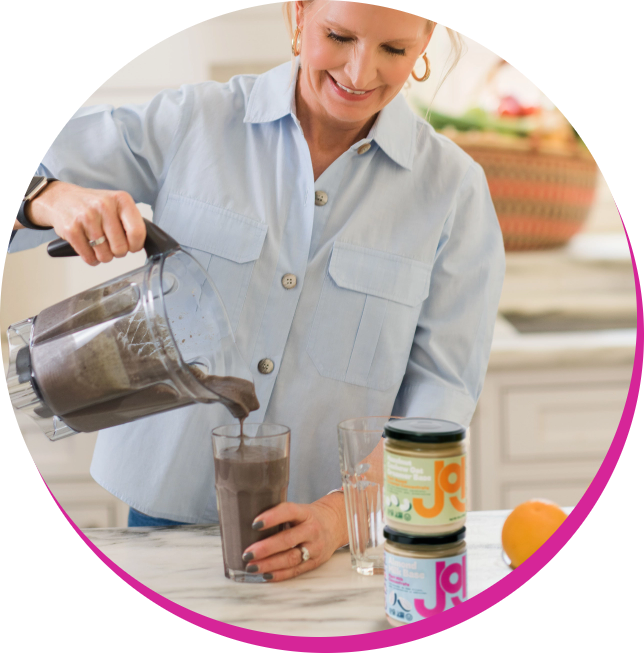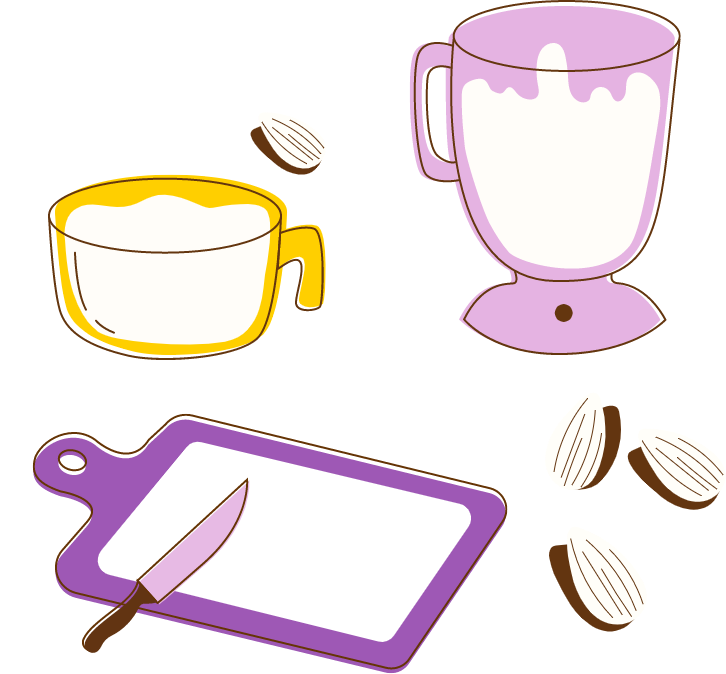 WHEN IT COMES TO FOOD, WE'RE CONTROL FREAKS
Our founders connected in grad school when they realized each made their own almond milk by hand for different reasons. Tony wanted fresh milk that fit with his vegan lifestyle; Izzy wanted to reduce her carbon footprint by eliminating milk carton waste; and Dave wanted to manage his sensitivity to dairy. JOI was born from the shared goal of creating high-quality, delicious and sustainable plant milk. Yep, plant milk that's superior to the stuff you're used to finding at the local supermarket. Homemade quality without the time, waste and energy of traditional homemade.
What started off as a thesis project has evolved into a mission to reimagine what and how we consume to take total control of our healthy lifestyles.
Meet the team
Since 2015, the JOI family has grown and continues to be a very diverse group of people leading a variety of different lifestyles, all fighting for food freedom!