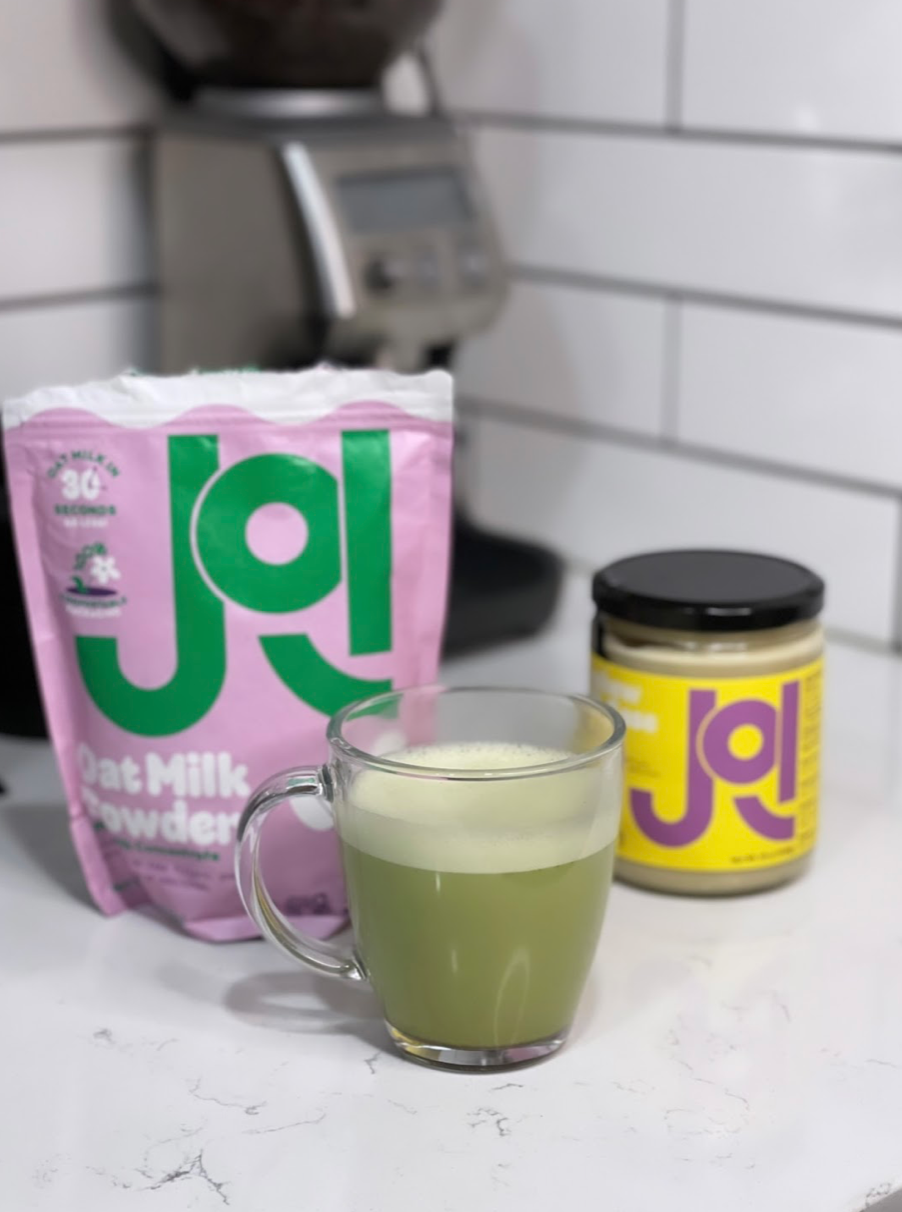 Hacking JOI: 5 Steps to Maximize Your Account
Jun 19, 2020| By JOI team
< BACK
Jun 19, 2020| By JOI team
Hacking JOI: 5 Steps to Maximize Your Account
Tips+Tricks |&nbsp
Yes, it's true, JOI makes the best plant milk in the world. But, did you know we also provide plenty of ways to save money, make money and tap into your creative right-brain? We have 5 simple hacks to your account that will take your JOI experience to the next level.
HACK #1: Create An Account|
Create an account and open up a world of possibilities with rewards and savings (keep reading to learn more!).
HACK #2: JOI Rewards
Sign up for our rewards program and earn points on every dollar spent and actions such as referrals. Redeems points for your next batch of JOI 
HACK #3: Subscribe & Save
The cool thing about JOI? We're the 21st Century "Milkman" and when you sign up for our recurring contactless delivery service, the benefits are plenty: 
Savings with every order ✅

Free Shipping ✅

Modify a shipment anytime ✅
First-to-know / VIP access to new product launches and deals ✅ 
HACK #4: Become An Ambassador
Love JOI and want to spread the word? Great! Become a JOIbassador (see what we did there? TM pending 😜 ) and we'll give you a 10% discount code for your friends, family and followers and you'll earn up to 20% commissions on any sales you drive! Win-win! 

HACK #5: Create Get Creative
We have been busy in our test kitchen developing unique and flavorful recipes that you can only make with JOI. We have also partnered with leading food bloggers and food influencers who have been sharing just for you. Just one ingredient, endless possibilities.  Find some inspiration and don't forget to tag #madewithjoi :)