Meet JOl for Wholesale
Plant milk reimagined for your business. Our concentrates and
powders are made with minimal, whole, quality ingredients,
thoughtfully sourced and minimally processed, and designed to
create the most delicious and pure plant milks possible.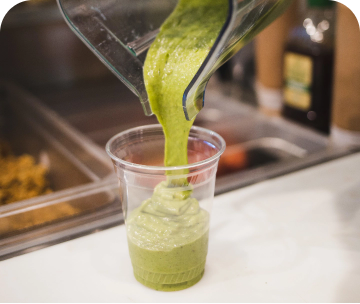 Food Service
For cafes, restaurants and juice bars looking to offer homemade quality plant milks at a fraction of the time, energy and cost.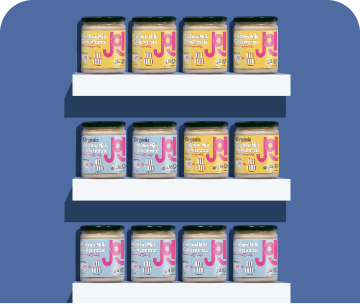 Retail
For stores and concepts looking to provide customers with a clean, bulk solution to pure delicious plant milk.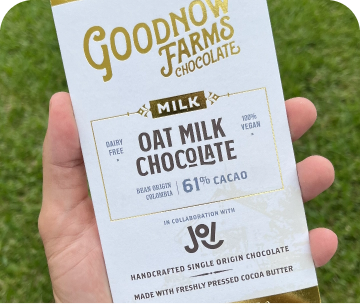 Manufacturing
For brands looking for a clean, high quality ingredient to support their recipes and creations. Volume pricing available.
JOl's Wholesale Offering
All our plant milk concentrates and powders have zero preservatives, binders or gums, and no added sugar. We only source the highest quality and grade ingredients possible.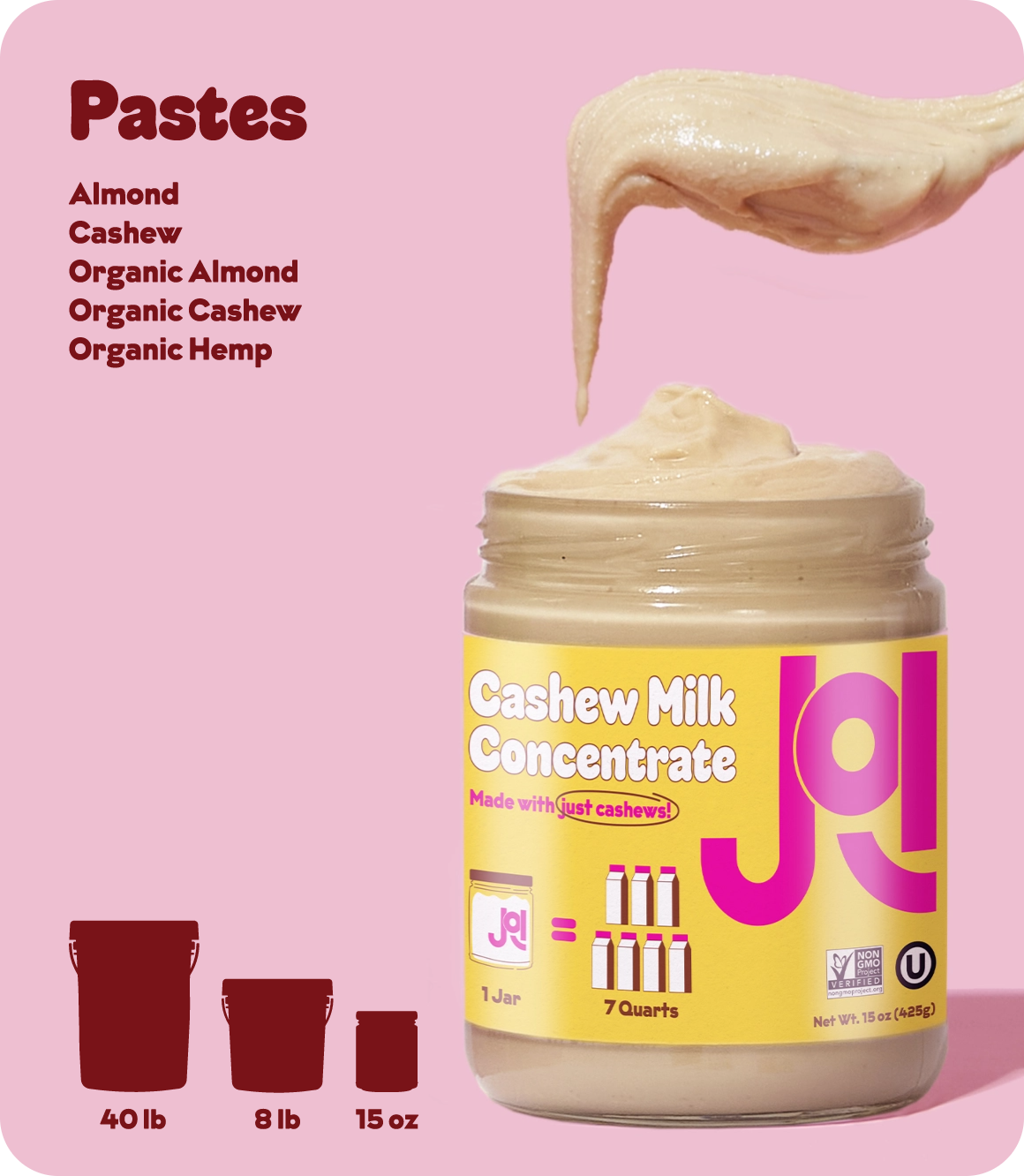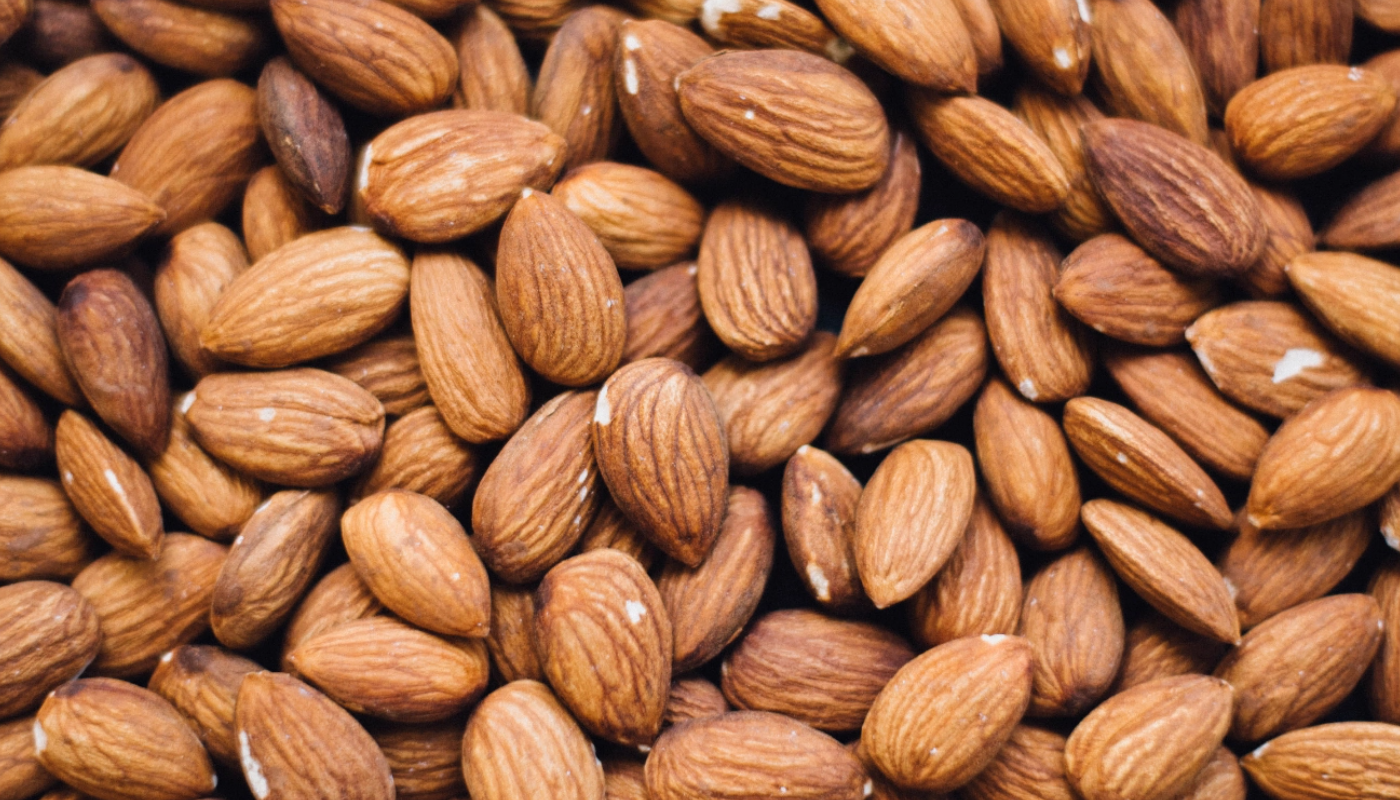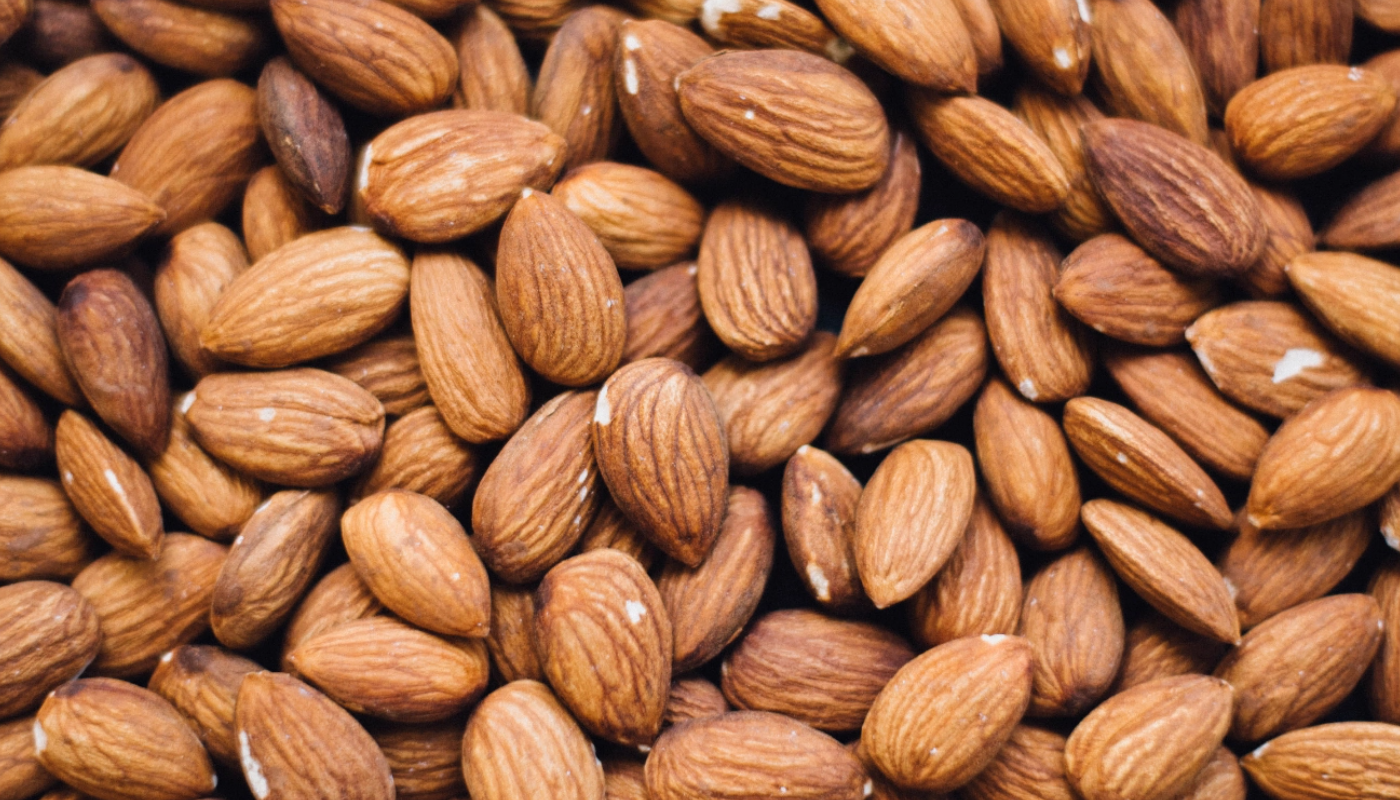 Clean, Quality Ingredients
Our milk concentrates and powders are made with single, whole ingredients of the highest grade. We offer both organic and conventional variations. Inquire directly about unique and customized blends.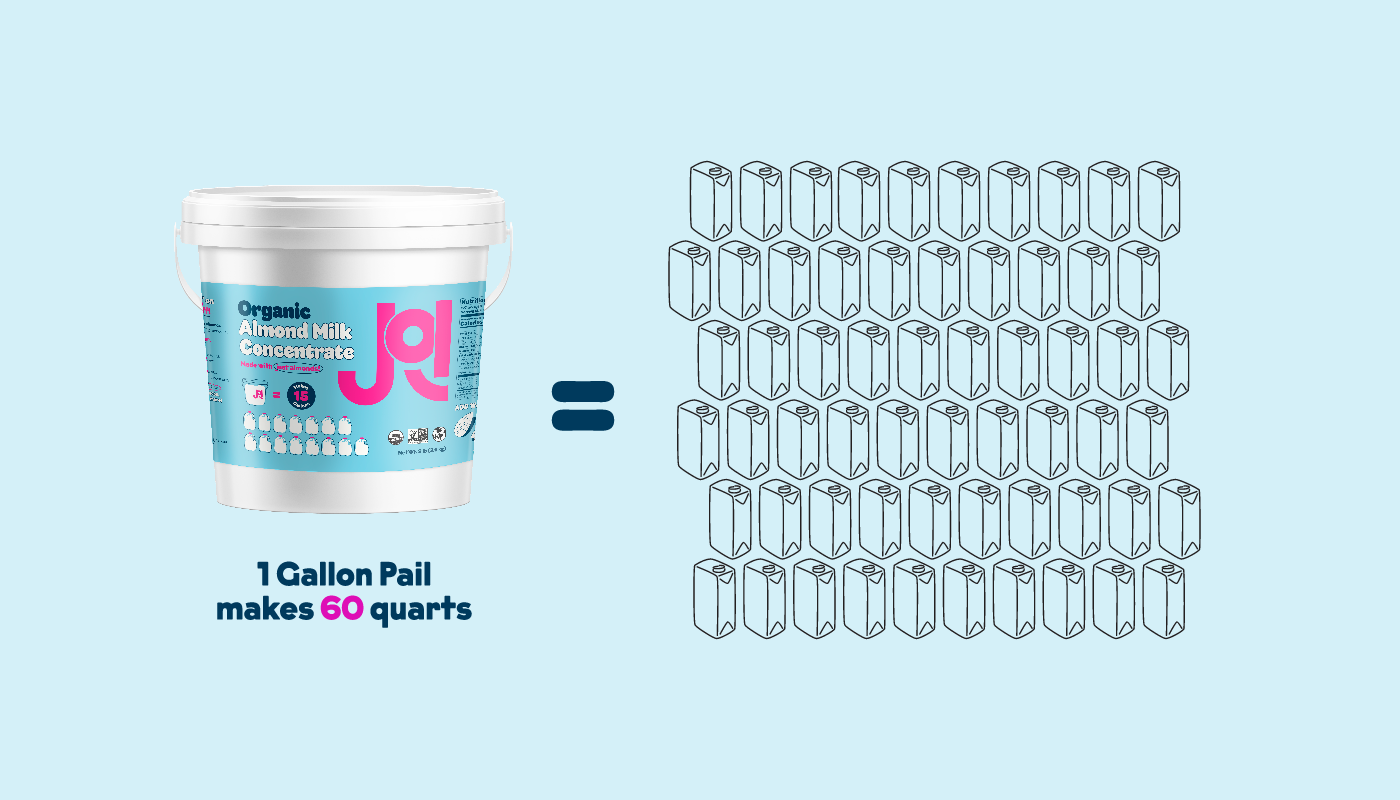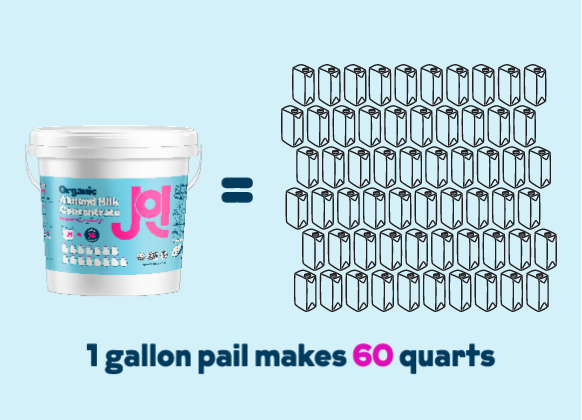 Sustainable and Efficient
JOI products take up to 90% less space than typical boxed milks, and can be stored at room temperature. That means you save precious refrigerator space, can get more product per shipment, and reduce food waste from spoilage.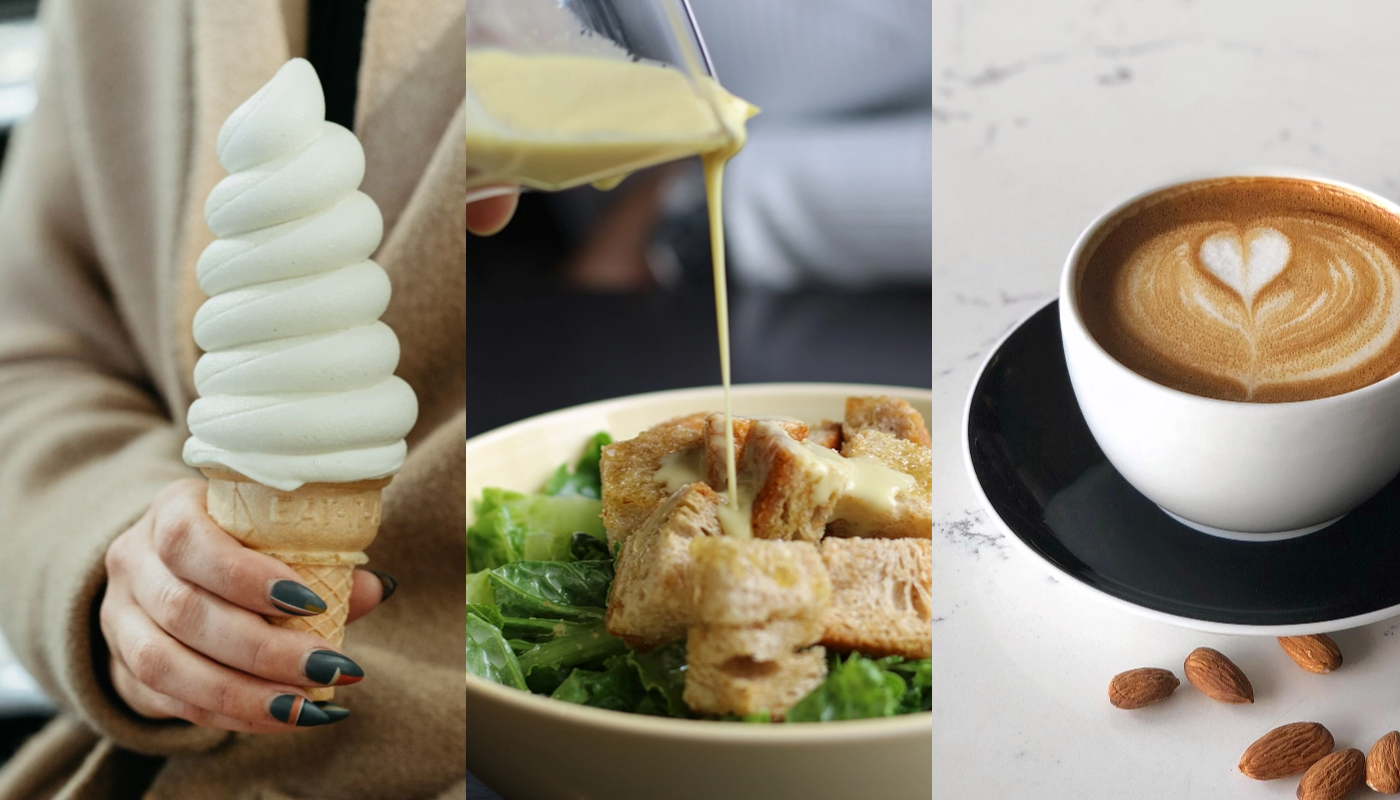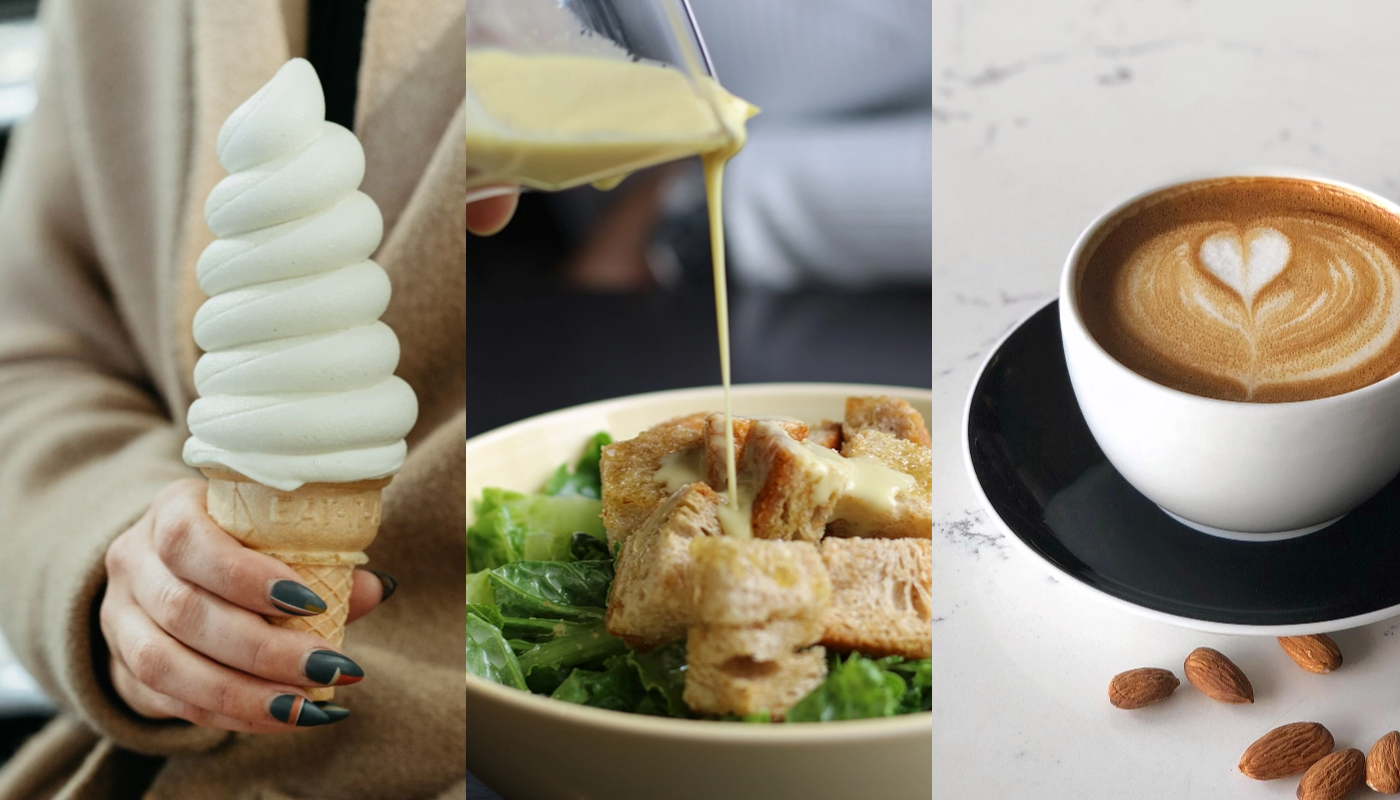 Versatile and Customizable
Whether you're using JOI to make pure plant milk EXACTLY to your liking, or using it as a base in your recipes, our concentrates and powders are extremely versatile and easy to manipulate because of their clean ingredient lists.
The first ever 100% plant- based
Oat Milk Creamer
Made with minimal and quality ingredients, each purposefully selected to perform and taste delicious in coffee. Packaged in easy-to-use single serve packets made from post-consumer recycled material. Just add to coffee, stir and enJOI.
Stock your offices, hotel rooms and catered events with this delicious and convenient plant-based option. Also great for your retail shelves or grab & go!
Old School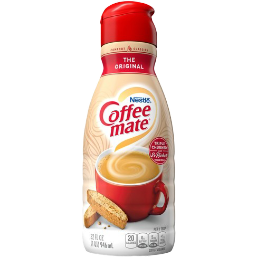 zero nutritional value

made with low quality oils

sweetened with corn syrup

New School

healthy fat, fiber and protein

made with avocado and MCT oil

sweetened with oats and organic cane sugar
Get in touch
We partner with the best food service concepts, manufacturers and distributors nationwide!
Our partners are focused on clean labels, sustainability, and quality ingredients. We'd love to get in touch and see how we can support your business.
Meet Ali, our Director of Community. She would love to help you bring JOI to your customers or learn more about anything and everything Wholesale. Fill out the form, or email her directly!
JOl's Guarantee
We stand by our products and team, and are confident that you'll love them too.
Direct Free Shipping
Once your order has been processed, we'll ship anywhere in the US within 3-6 business days.
White Glove Onboarding
Speak and work directly with someone from our teamfor seamless onboarding and customer support
Money Back Guarantee
If you're not satisfied with our products or service, we'll refund 100% of your order
FAQ
PRODUCT
SOURCING
SHIPPING
PRODUCT
What ingredients are in JOI?

JOI literally stands for Just One Ingredient, which means all our plant bases are made with minimal, whole, natural ingredients. Our Almond Base is composed of 100% California Almonds; our Cashew Base is composed of 100% Cashews; and our Oat Milk Powder is composed of 100% gluten-free oats. Nothing more, nothing less!

What's the nutritional content of JOI products?

Benefit from all the glorious nutrients our whole food plant bases have to offer (sizes in wholesale 8 lb pails and 2.82 lb pouches):

Is JOI certified organic?

Yes,  we offer Certified Organic options for our Almond, Cashew and Oat Powder bases.

How is JOI different to nut butters?

Typical nut butters are roasted and milled differently to create specific flavor and texture profiles. The JOI process is designed to create a smooth, versatile plant base that is as true to its roots as possible, keeping the integrity of its only ingredient (almonds or cashews for our nut SKUs). When used in cooking and baking, the flavor is subtle and not overpowering. When blended with water, our bases create truly delicious plant milks, unadulterated by additives and naturally sweet.

What is the shelf life of your products?

Almond and Organic Almond Bases have an 18 month shelf life; Cashew and Organic Cashew Bases have a 12 month shelf life; Creamer base has a 9 month shelf life; Oat Milk Powder and Almond Milk Powder have a 9 month shelf life

For more detailed information on our products, you can download our Product Spec Sheets here.

Do you offer customized bases and products?
SOURCING
Are your cashews ethically / fair trade sourced?

Our cashews are sourced from suppliers that are SMETA Certified. SMETA (Sedex Members Ethical Trade Audit) is a social audit that determines the working conditions at a supplier site. An auditor physically attends the site to assess the conditions on the ground. This allows them to monitor the health and safety of the workers and signals zero tolerance of human rights abuses such as child and forced labor.

Where are your almonds sourced from?

All of our almonds are sourced from quality farmers in California. 

Are your Organic Almonds sourced from bee friendly farms?

Yes. We're proud to announce that our Organic Almond partner is not only a 2nd generation family-owned farm but they are also the first ever recipient of the prestigious Bee Better Certification for sustainable, bee-friendly farming practices. 
SHIPPING