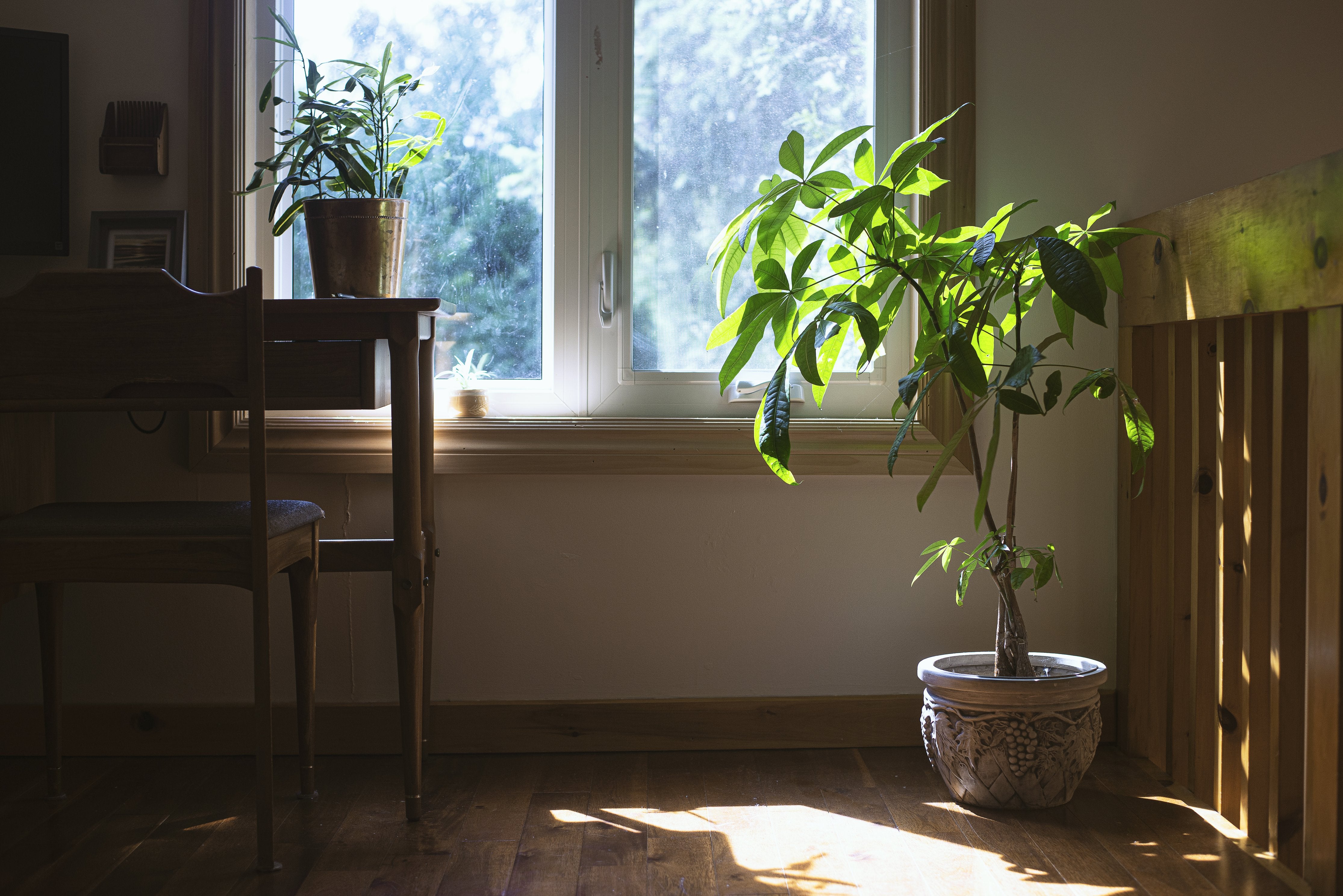 Finding JOI at Home This Year
Feb 11, 2021| By JOI team
< BACK
Feb 11, 2021| By JOI team
Finding JOI at Home This Year
Almond-Base |&nbspCashew-Base |&nbspCreamer-Base |&nbspDairy-Free |&nbspKeto |&nbspOat-Powder |&nbspRecipe |&nbspSugar-Free |&nbspVegan |&nbspVegetarian |&nbsp

Many would say 2020 was a less than en-joi-able year. Most of us were cooped up at home for prolonged periods of time and smothered with fear for our health, our jobs, our sanity, our well-being, and more. It was the worst of times, but in a Dickensian way, it could also be the best of times as we opt to CHOOSE to discover slivers of joy, and JOI, at home. As the pandemic continues, it's clear we will proceed spending more time than usual at home. Alas, we can cleverly drum up small slices of happiness in our own lives, our own homes, and our own minds.


Get smitten in your kitchen. Takeout became really expensive and really salty after the 87th time of ordering in, amirite? Find JOI, literally, in your own kitchen by refining your skills (or, lack thereof, like mine prior to 2015) in the kitchen. Whether you're a novice and very pleased with yourself for boiling an egg, or pipetting creme fraiche with precision -- the kitchen is a quintessential place to find JOI/joy. Getting lost in a task, mastering a new ability, engaging your senses, emotionally and cognitively connecting to food, accidentally almost scorching your eyebrows like my foray into homemade popcorn (do NOT heat a vat of olive oil; it is NOT meant for frying!!), using JOI in inventive ways (instead of butter in cookies, in salad dressings, as a savory topper for eggs…), enlisting children and family members to cook with you and perhaps enJOI your company even after being stuck with you for a year in the house, sparking joy for small animals enjoying avalanching scraps afoot -- the benefits of awakening your inner culinary queen or king are innumerable. Not to mention -- you'll ultimately save money and likely consume far more nourishing foods if you become accustomed to cooking in your own home. Ask any restaurant chef how much salt/butter/oil they use even in a "healthy" recipe versus what you would use at home. It's as ghastly as someone wearing a mask below their nose



Comforting vegan mac 'n' cheese made with a butternut squash cheese sauce is a great way to find (and share) JOI 


While you're in the kitchen, memories may be triggered of certain meals/dishes from yesteryear -- from your family's hearth, time with friends, special romantic meals. You may be inclined to recreate these meals and joi-ous moments attached to them as well. What better way to find joy at home than to recreate Bubbe's matzo ball soup, abuela's arroz con pollo, or Yiayia's hummus? JOI can be incorporated into virtually any recipe instead of butter, oil, or any fat medium.


Personally, I've found tremendous joy in small, edible quarantine indulgences. Food/drink is a big part of my life, clinically and personally, and since I am no longer privileged to hop from cafe to cafe in my daily leaping lilypad routine all over Miami, I dearly missed my artisanal coffee and tea drinks. Investing in a milk frother, "fancy"espresso cups and tiny espresso spoons, a coffee bean grinder so I could purchase fair trade Colombian coffee beans (my husband is Colombian), and fusing all this love into a perfect daily JOI latte is my daily afternoon treat. I savor, I sip, and I survey all the things in life for which I have enormous gratitude.


Since long commutes have been largely eradicated, we've all gotten out of our dreams, and OUT of our cars. This surely has had and will have beautiful effects on traffic, climate, and our own trunks (tushes) from less time sitting. We don't toss our kids an iPad in the back of a car and ignore them. We are saving gas money (and funneling it into artisanal lattes at home, hopefully) We can still enjoy our Spotify playlists and podcasts while...




We enjoy "nature walks" outside. Even if you live in a concrete jungle, you can find mindfulness, peace, and wonder on your street whilst strolling outdoors. Make it a policy to take all calls while on a promenade. Take your dog. Adopt a dog. Foster a dog. Push a child around in a stroller/cart, if that is available. Feel the sun (and activate the Vitamin D) on your skin. Truly notice the leaves, the sky, the clouds, the buzzing of a plane, the scents. Find joy and presence in every whiff and beep. Notice the squirrels ferociously burying their bounty in the ground. In quarantine, I've developed very close relationships with the squirrels outside my kitchen window, as I've spent ample time handwashing a lot of expensive cookware I also purchased in quarantine when we didn't even order take-out for months.


A dirty chai martini is beyond JOIful


Even in a physically disconnected world, find connections and a sense of community as we soldier on together. Start a group chat with your neighbors. Host a standing Zoom happy hour (JOI works in cocktails!) or coffee talk with your core group of friends. Bake with JOI for friends, neighbors, and shelters -- drop off the goods with contactless delivery. Write snail mail cards (yep, with a pen!) letters to family and or frontline healthcare workers. Join a virtual book club. Volunteer your time or expertise for non-profit organizations, virtually.  Send jars of JOI to those in need, or just hungry friends.



Find JOI in movement. Moving your body at home has never been easier. Thousands of classes exist in the digital sphere; some as short as 5 or 10 minutes. Squeeze a sweat sesh in between calls/meetings. Try virtual group yoga or Pilates -- either "on demand" or live (you'll love the cameos the pets make in front of the screen.) Enlist jars of JOI as weights. You can spring for a fancy at-home bike, or use an old-fashioned one in your neighborhood (JOI nestles nicely in bike baskets).

 

All bodies, no matter their size, deserve to move.

 

 Funneling energy and stress into movement is a joyous opportunity to be gracious for the mere opportunity to move and to exist in health.
To your health and JOI at home in 2021 -- 

Monica

Monica Auslander Moreno, MS, RDN is the founder of Essence Nutrition, a group practice of seven registered dietitians, and oversees all of Essence's private client work while focusing on Essence's corporate wellness programming, speaking engagements, non-private client nutrition consulting services, school wellness programming, and marketing. She is the dietitian for the Miami Marlins and is the visiting dietitian specialist at Ocean Reef Resort and Club.