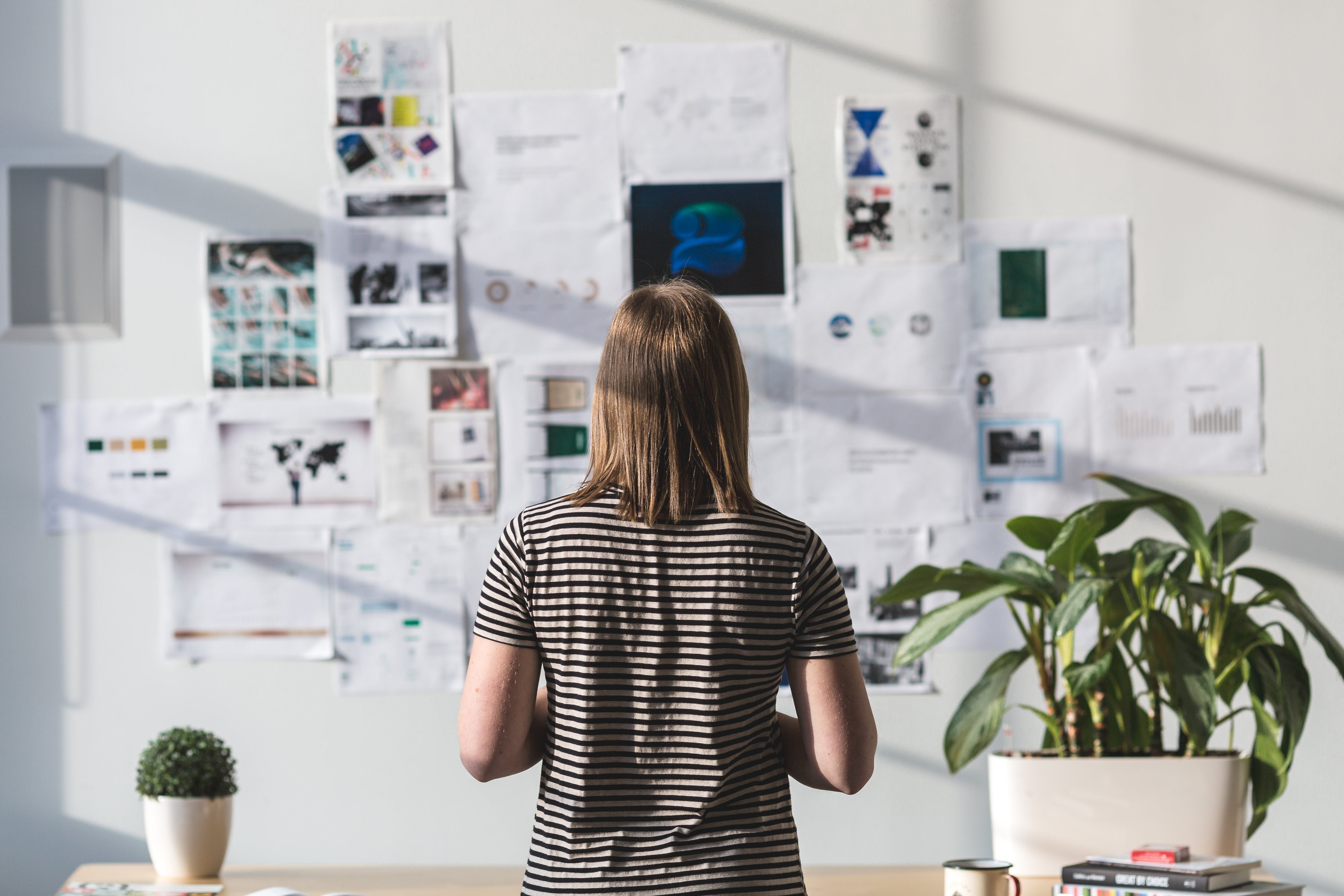 5 Recipes For A Work From Home Productivity Boost
< BACK
Aug 6, 2020| By JOI team
5 Recipes For A Work From Home Productivity Boost
Almond-Base |&nbspBeverage |&nbspBreakfast |&nbspCashew-Base |&nbspCreamer-Base |&nbspDairy-Free |&nbspDessert |&nbspDinner |&nbspGluten-Free |&nbspHealth+Wellness |&nbspKeto |&nbspLunch |&nbspOat-Powder |&nbspRecipe |&nbspSnack |&nbspSugar-Free |&nbspVegan |&nbspVegetarian |&nbsp
Let's face it, working from home isn't a passing fad. It's here to stay whether we like it or not. And if you're like us, sometimes, it's hard to get motivated in your home office or bedroom or living room (wherever your set up is). If you start to feel a bit sluggish during your work from home days, take a break, head to your kitchen and whip up one of these super food, energy boosting recipes to get you through the rest of your morning or afternoon. 


This smoothie is powered by kale which has more calcium than a glass of cow's milk, tons of fiber and is amazing brain food. 
Antioxidant-packed blueberries are great in this smoothie bowl, but we like to add some extra strawberries which contains lots of fisetin which lends our brain some assistance with memory function. Hit a wall while writing that 3pm email? Make this smoothie bowl, pack it with strawberries and you're all set. 
The avocado...what can't this perfect fruit do. We all know that avocados are full of healthy fats but researchers have found that avocados also protect brain cells called astrocytes and contribute to healthier blood flow.
Whether it's farro, quinoa or whatever your choice of whole grain may be, these complex carbs are high in fiber and promote healthy blood flow allowing you to sit through your 20th zoom meeting of the day during lunch. (Make sure top with a delicious sauce made with JOI to really take it next level). 
Matcha has all the benefits of green tea while also improving alertness and cognition and it doesn't include that terrible caffeine crash you might get with coffee. Added bonus, the result a beautiful green drink that is super instagrammable.  Make this hot or iced, you win either way. 
For more inspiration, check out all of our #madewithjoi recipes.