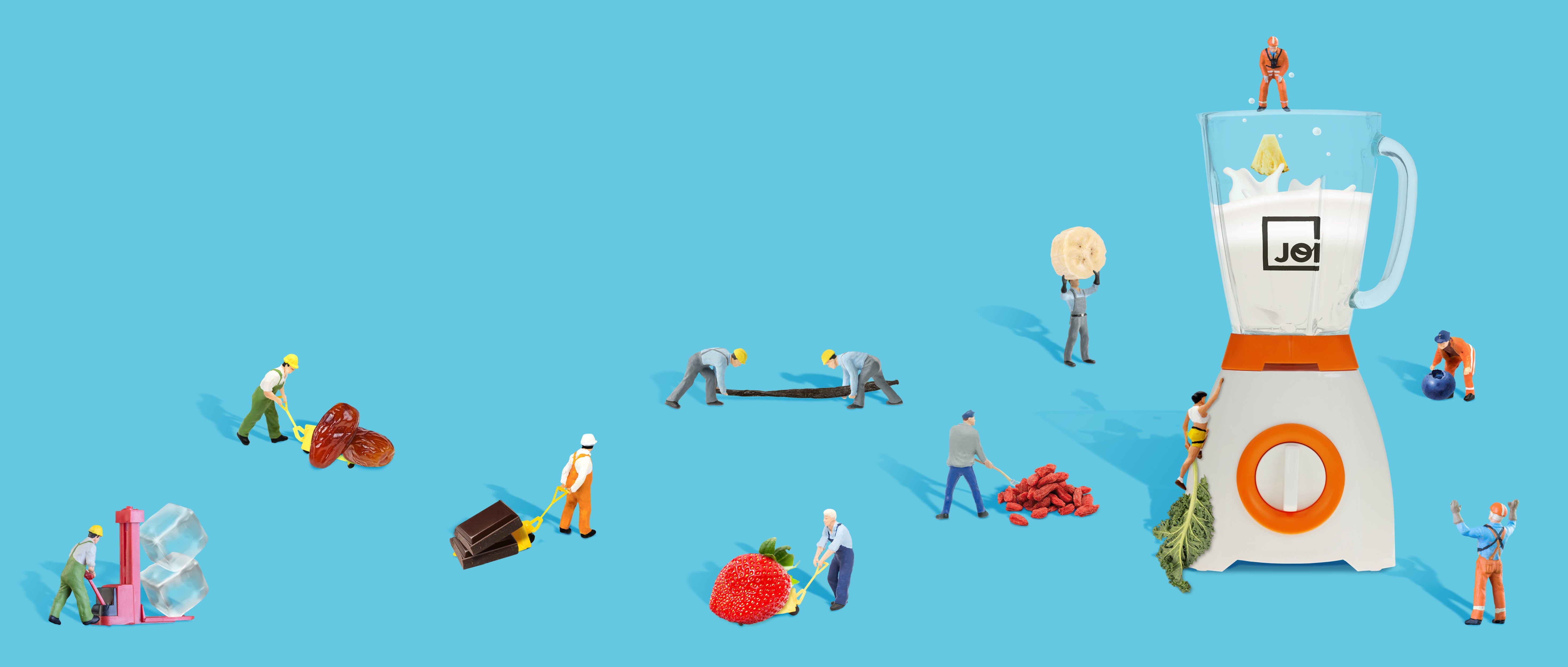 5 Quarantine Snacks For Every Member Of Your Household
Mar 26, 2020| By JOI team
< BACK
Mar 26, 2020| By JOI team
5 Quarantine Snacks For Every Member Of Your Household
Almond-Base |&nbspCashew-Base |&nbspCreamer-Base |&nbspDairy-Free |&nbspGluten-Free |&nbspKeto |&nbspOat-Powder |&nbspRecipe |&nbspSnack |&nbspSugar-Free |&nbspVegan |&nbspVegetarian |&nbsp
Snacking as much as we are? We get it. We're all adjusting to being at home more, and sometimes, snacks are just a necessary part of the day. So we did you favor...we compiled some of our favorite plant-based snack recipes made with JOI that cover all tastebuds: salty, savory, sweet...that's it, right? Either way, these should help you get through quarantine with a full belly. 

Vegan Queso Made with JOI: A Crave-Worthy Plant-Based Snack from the Kitchen of The Naked Bite's Chef Amber 
Our friend, Chef Amber, from plant-forward healthy eating advocates The Naked Bite, has come up with a silky smooth, decadent, and savory vegan queso that will win over the most stalwart meat-lovers. Better buy a second bag of tortilla chips.
Vegan Snack Attack: A Healthy and Indulgent French Onion Dip Made with JOI

French Onion Dip made with JOI is creamy, savory, decadent, a little addicting, and definitely about to become one of your regular cravings. We highly recommend a bright and healthy crudité platter to go along with this dip (because we're fancy), but crackers or good ol' potato chips are equally delicious pairings.
Raspberry & Apricot Jam Almond Thumbprint Cookies

Who says thumbprint cookies are only for the holidays? We think quarantining is a perfect time for these magnificent little cookies. 

It's hard to resist a popsicle, but it's easy to be turned off by the sugar content of most traditional freezy pop options. Coconut JOI Pops are a perfect, easy-to-make, easy-to-customize mid-game nibble for when you just need a little bite of something sweet. 
It's not a complete quarantine spread without some dessert—and this vegan, gluten-free Mouth-Watering Banana Bread will not disappoint. Decadent but not too heavy, it's a perfect just-decadent-enough option to cap off your game day grazing. We will not judge if you choose to top it with our Vegan Chocolate Frosting.
Looking for more healthy AND delicious plant-based recipes? Check out these Five Sweet and Savory Recipes Made with JOI to Satisfy Comfort Food Cravings!