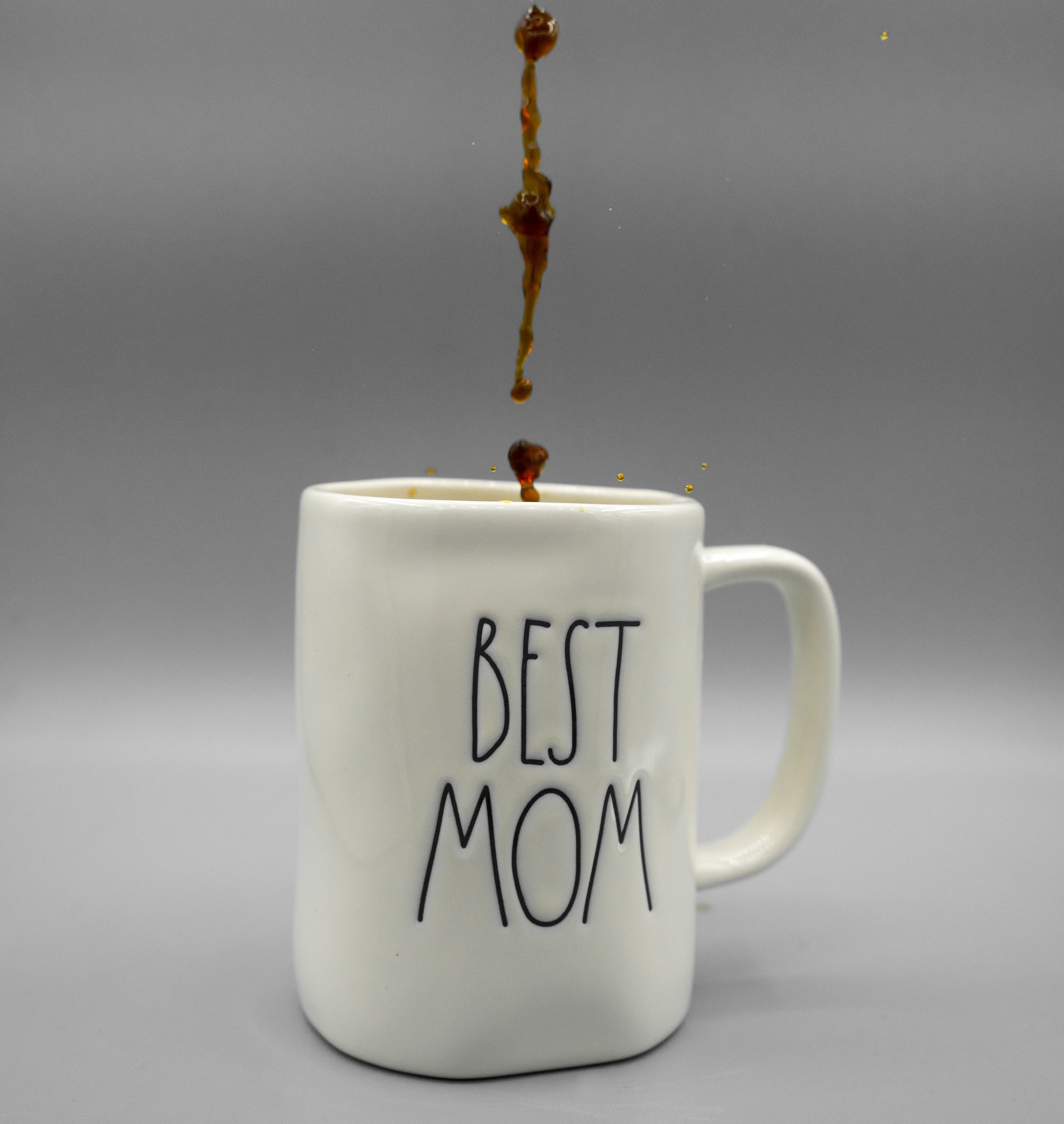 Mother's Day Recipe Round-Up: 13 Healthy and Delicious Brunch, Lunch, Dinner, or Dessert Ideas Made with JOI
< BACK
May 7, 2020| By JOI team
Mother's Day Recipe Round-Up: 13 Healthy and Delicious Brunch, Lunch, Dinner, or Dessert Ideas Made with JOI
Almond-Base |&nbspBeverage |&nbspBreakfast |&nbspCashew-Base |&nbspCreamer-Base |&nbspDairy-Free |&nbspDessert |&nbspDinner |&nbspDressing+Dip |&nbspGluten-free |&nbspHoliday |&nbspKeto |&nbspLunch |&nbspOat-Powder |&nbspRecipe |&nbspSnack |&nbspSugar-Free |&nbspVegan |&nbspVegetarian |&nbsp
Ah, mothers—they've all put up with plenty (can we take a moment to apologize for our teens and early twenties?), and we all love them tons (plus they drive us crazy). Whether your mom is your go-to bestie or you both do better with some distance, she definitely deserves recognition—and there ain't no well-meaning-but-highly-profitable corporate reason to offer it up like Mother's Day. Next question: what to give the woman who's given you most everything? A tasty meal (or at least the recipes if you can't see her this year) that she can enjoy on a beautiful Sunday. 
Brunch or dinner, sweet or savory, we've got you covered with delicious, healthy Mother's Day options made with JOI 100% plant bases. Don't you dare pawn off dishes duty. 
Start Mom's Day with a Brunch to Remember
This cake screams "SPRING" and "HAPPY MOTHER'S DAY!" all at once. Decadent, yet approachable. Perfect to make ahead and drop off at mom's house along with some tulips. 
Mom is one classy lady, and what says 'classy' like these classic lemon scones that would fit right in on a high-tea table? Spoil her like the queen she is.


Planning an oh-so-simple but oh-so-tasty parfait situation to celebrate Mom? Sprinkle this immunity-boosting turmeric granola on top and you'll all be hooked.


Make Mom Proud with a Gourmet Lunch or Dinner Spread
It's not a real party without an appetizer, right? And you can never go wrong with a creamy dip paired with fresh veggies and crackers. Trust us—Mom would confirm.


Starting off your meal with a side salad instantly ups the fancy factor. Topping that salad with this deceptively creamy vegan dressing instantly ups the tasty and healthy factors. Mom taught you well.


Risotto—it's indulgent, a touch fancy, and kind of high maintenance. Prove to Mom that you've honed your skills in the kitchen plus finally learned some patience with this fine-dining favorite.


Want to surprise Mom with something a little different? Trick her into thinking you're more gourmet than you actually are with this super healthy, super simple pea soup that's great served hot or cold.




Satisfy Mom's Sweet Tooth with Healthy-ish Dessert Options
We can all agree blondies are a universal love language. Show Mom how much you care with this healthier makeover—she'll totally feel the love even if she's more of a from-the-box-mix type.


How many times did Mom solve a crisis with just a cookie or two? Return the favor with these perfectly-sweet bite-size classics jazzed up with a touch of coconut.


Would Mom ever serve up dessert without a little ice cream on the side? Show her the same courtesy and show off just how domestic you've grown up to be with this delicious non-dairy ice cream.


Pull It All Together with Mom-Approved Drink Pairings 
It's your job as her offspring to keep Mom on trend. Show her what all the kids are talking about (and why it's worth the hype) with this vegan take on the whipped coffee craze.


Mom raised you right to eat all your veggies. Return the favor by introducing her to this delicious and detoxifying smoothie filled with creamy JOI, ginger, turmeric, and natural sweetener.


Forget the Starbucks drive-thru—blend up this superfood-packed, super tasty, bright and springy smoothie for Mom instead.



Excited to celebrate Mom, but feeling a little skeptical of your own ability in the kitchen? We've got you covered. Here are Four Tips for Cooking and Baking with JOI Nutbases!