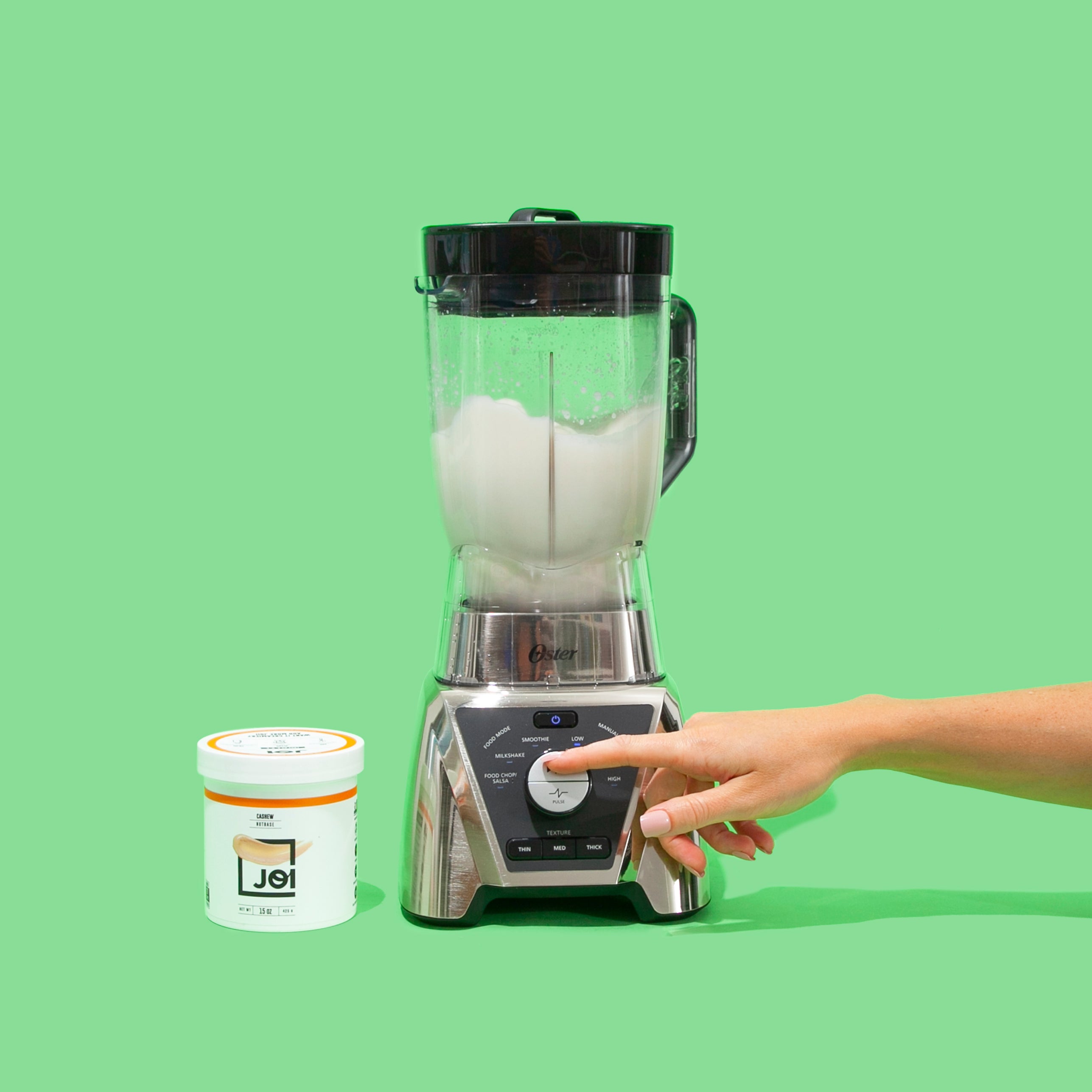 Take The 21 Day Reset With JOI & Rowdy!
< BACK
Sep 7, 2020| By JOI team
Take The 21 Day Reset With JOI & Rowdy!
Almond-Base |&nbspBeverage |&nbspBreakfast |&nbspCashew-Base |&nbspCreamer-Base |&nbspDairy-Free |&nbspDessert |&nbspDinner |&nbspDressing+Dip |&nbspHealth+Wellness |&nbspKeto |&nbspOat-Powder |&nbspRecipe |&nbspSugar-Free |&nbspVegan |&nbspVegetarian |&nbsp
Our friends at ROWDY have created a 21-Day Reset designed to gain physical and mental strength through daily movement and challenges. You can learn more and sign up HERE. But in the meantime, we compiled 21 Recipes to help you along with the challenge! 
Breakfast
Vegan Apple Almond Breakfast Bars

Dairy-Free Berrylicious Smoothie Bowl
Lunch
Dinner
Snack and Smoothies
Tag us @AddJOI with the recipes that are keeping you fueled up at home this fall, and check out our complete JOI recipe collection for even more inspiration!