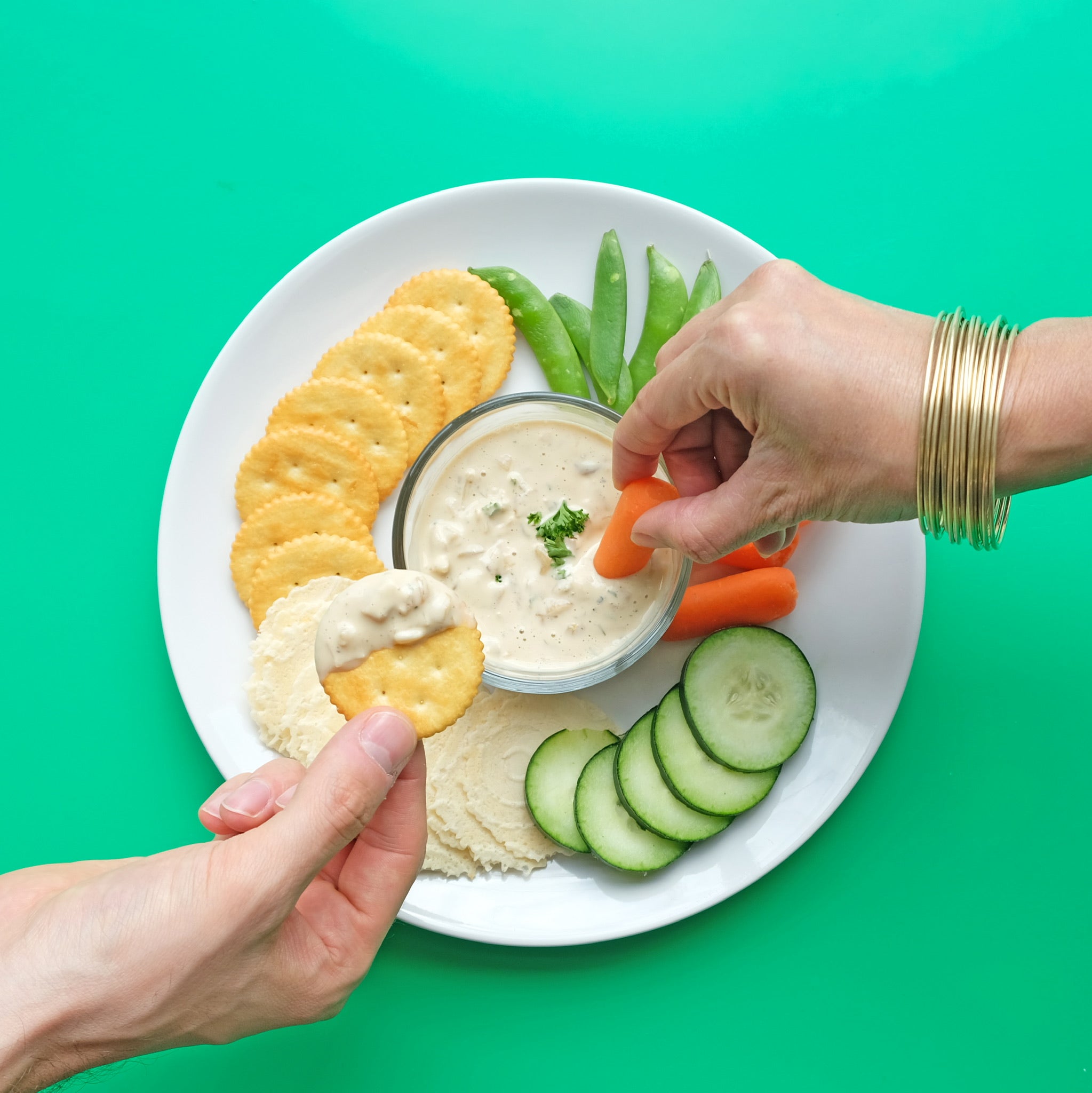 21 Healthy Back to School Recipes Kids Will Love
Aug 18, 2022| By JOI team
< BACK
Aug 18, 2022| By JOI team
21 Healthy Back to School Recipes Kids Will Love
Almond-Base |&nbspBeverage |&nbspBreakfast |&nbspCashew-Base |&nbspCreamer-Base |&nbspDairy-Free |&nbspDessert |&nbspDinner |&nbspDressing+Dip |&nbspGluten-Free |&nbspHoliday |&nbspKeto |&nbspLunch |&nbspOat-Powder |&nbspRecipe |&nbspSnack |&nbspSugar-Free |&nbspVegan |&nbspVegetarian |&nbsp

Looks like the start of the 2022-23 school year is going to look pretty darn back to normal.
With no more home school / zoom school to supervise, perhaps you've got some time to actually focus on healthy meals and snacks for the kids as everyone jumps back into the school routine.   
With a few stand-by recipes in your back pocket, you can start tweaking and substituting to keep things fresh, tasty, and easy so your young scholars always have the brain fuel they need to ace those lessons. Read on for a few of our go-to, kid-approved, nutrient-packed recipes for breakfast, lunch, dinner, and every snack-attack in between.
Breakfast
It really is the most important meal of the day. Your kiddos are busy growing, and after those 8-12 hours of sleep their systems need fuel to get and stay focused in the morning (not to mention avoid becoming moody little monsters). 
These six simple breakfast recipes are not only packed with blood-sugar balancing complex carbs and protein and brain boosting nutrients, they're also deceivingly delicious. We won't promise bright-eyed and bushy-tailed, but we're pretty darn confident you'll see a reduction in breakfast table tantrums and eye-rolls with these easy morning meal options made with JOI.

Vegan Apple Almond Breakfast Bars

Dairy-Free Berrylicious Smoothie Bowl
Lunch
Lunch is an especially tricky meal to plan for this school year. The school cafeteria may not be as appealing of an option for all those young students, so why not pack a lunch for them instead?  
In fact, make it a double and you've got lunch for yourself sorted too.
Either way, make-ahead is the secret here. These three JOI-ful options keep the hassle to a minimum, and are guaranteed to get better reviews than the cafeteria stand-by's.
Dinner
We're all doing our best to just make it til dinner time most days. Cooking an elaborate meal is nowhere near priority after a chaotic day of work and the inevitable scramble of picking kiddos up from school or activities. Reward yourself with something even better than take-out--a super simple, super healthy dinner that you and your kids will love. 
These 5 weeknight dinner options made with JOI have all the indulgence factor of a meal you labored over, without the time, effort, or through-the-roof calorie count. Be sure you put the kids on dishes and clean-up duty.
Snack and Smoothies
How many times have you heard a little (or not so little) voice crying out about how ferociously hungry they are?  
Anyone with kiddos (or a partner with hanger tendencies) knows that 'hanger' is real, and it is best dealt with swiftly and surely, especially when focusing on (school) work is the priority. We've got you covered for all of those between-meal snack emergencies. These seven treats are all powered by JOI, all secretly healthy, and all guaranteed to satisfy even the choosiest child.
Parents, we are sending you all our good vibes for a return to (some) normalcy this fall. Tag us @AddJOI with the recipes that are keeping you and your young scholars fueled up at home this fall, and check out our complete JOI recipe collection for even more inspiration!